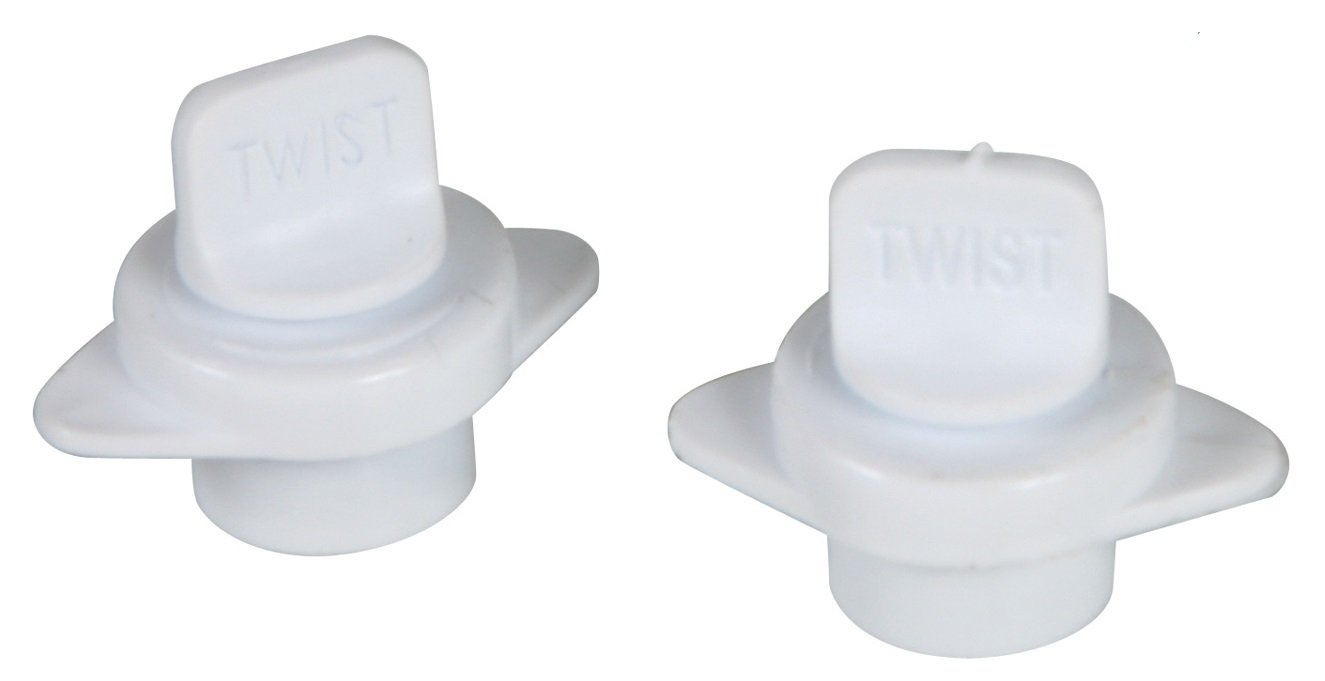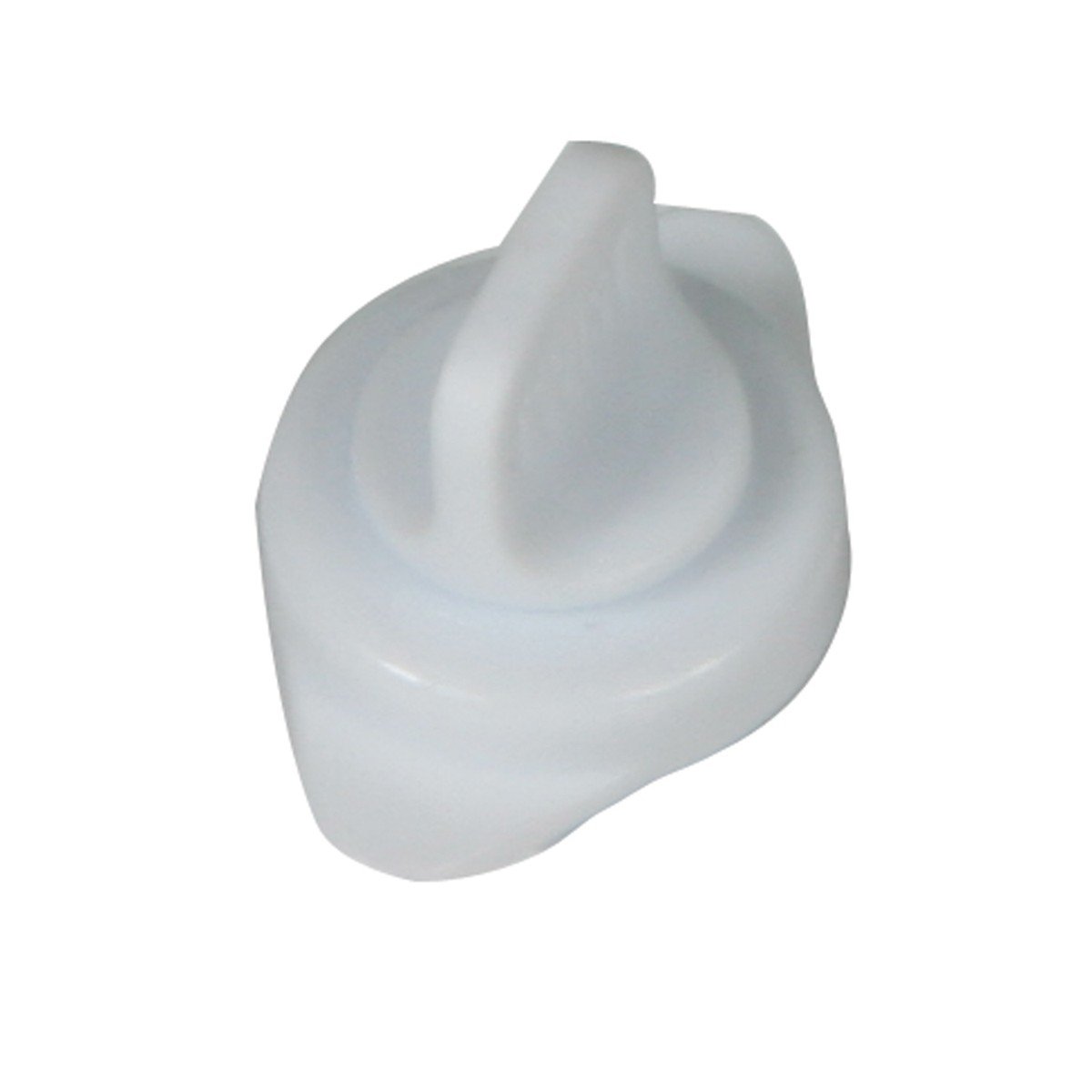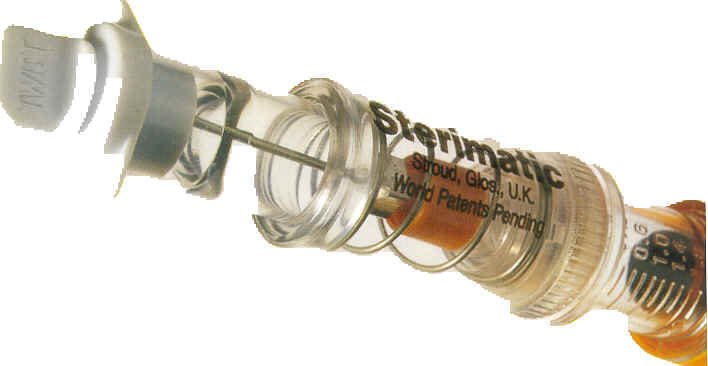 Stericap, Sterimatic needle protection system 10 ud.
Stericap fits into the needle guard. This automatically cleans the needle betwen injections. This helps reduce infection and abscessing.
+ Information
Each Stericap can be used for 100 injections within 3 days of opening.
Reduce dangerous cross contamination.
Reduce infection and abscesses.
Reduce the risk of self injection.
Stericap contain: 2,5 % Gluteraldehyde & 5 % Bardac 22
Related
+34 667.59.63.19
Credit/debit card
Bank Transfer
Check
Free shipping in orders over €400*
*to Spain, Andorra and Portugal