My shopping cart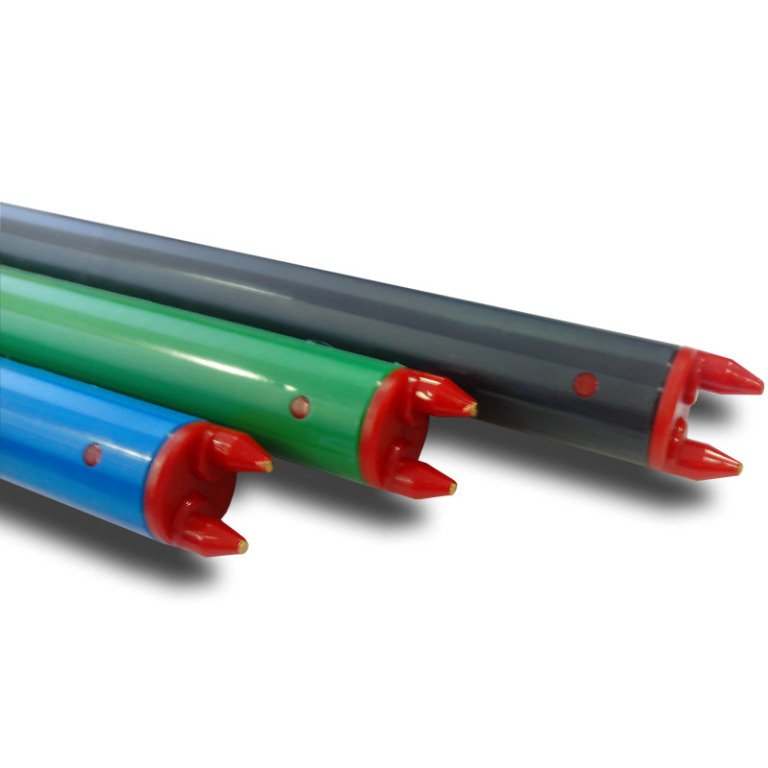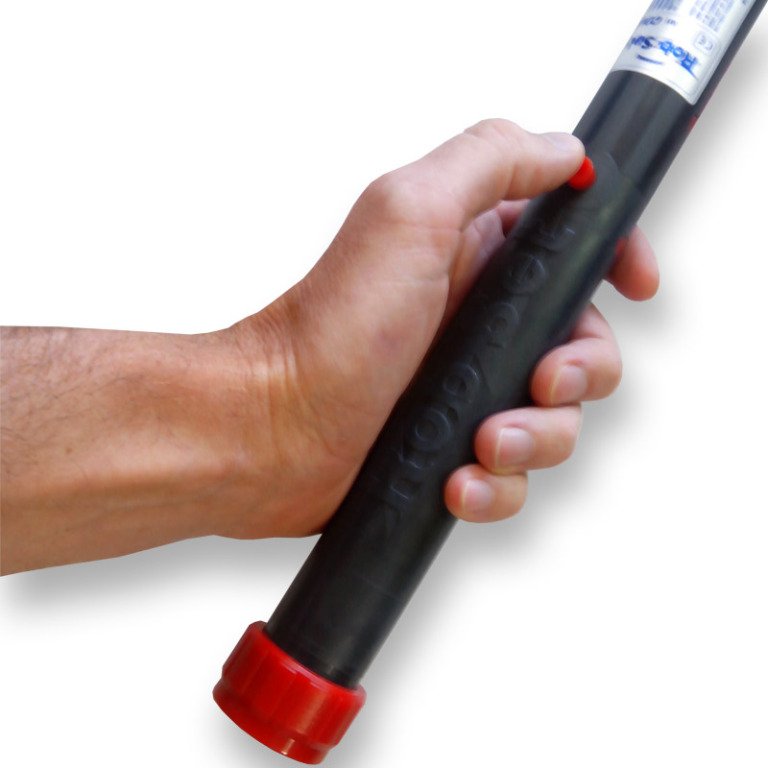 Electric Prod, tubular (70 cm)
ref: 592
45.3

€
+ iva
in stock
This electric prod is a practical, safe, effective device that is easy to handle because of its ergonomic shape.
+ Information
Comments
Related
3 batteries included
To operate, simply push the only button on the side of the device.
Made of non-conducting plastic
No comments about the product have been published yet. Be the first one to publish one!
Electric Prod, tubular (90 cm)
ref: 593

4.5
(

2

)
Highlighted Product
50.16

€

+ iva
Electric Prod, tubular (50 cm)
ref: 591

5.0
(

1

)
45.3

€

+ iva
Credit/debit card
Bank Transfer
Check
Free shipping in orders over €400*
*to Spain, Andorra and Portugal