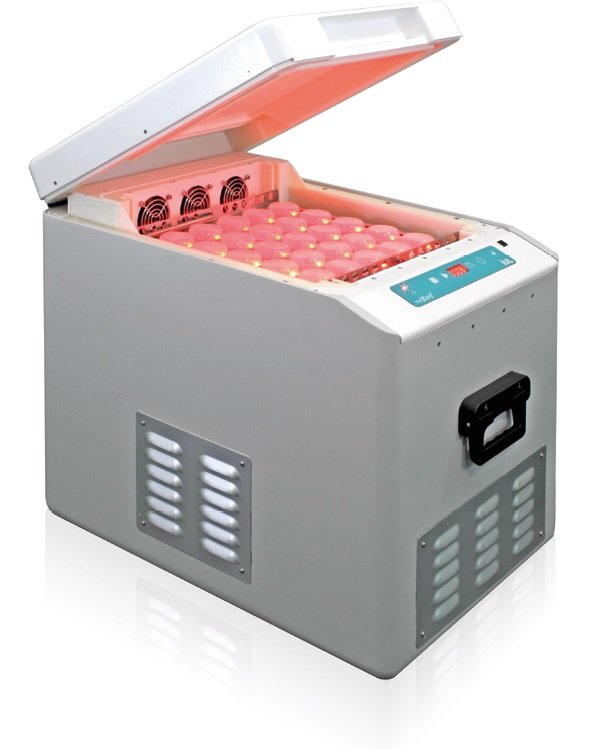 maXipig®
It is a patented device which allows the farms that use artificial insemination in sows to improve their fertility and prolificacy index through a light activation system.
The treatment is provided before using the artificial insemination dosages and it obtains a substantial increase in mobility and resistance.
+ Information
maXipig® activates the fresh semen doses increasing their resistance and activity.
Increases fertility and prolificacy.
Improves seminal dosage resistance.
Increases acrosome resistance.
Improves motility and sperm capacitation parameters.
*Product not available for France, Belgium and England.
+34 667.59.63.19
Credit/debit card
Bank Transfer
Check
Free shipping in orders over €400*
*to Spain, Andorra and Portugal