My shopping cart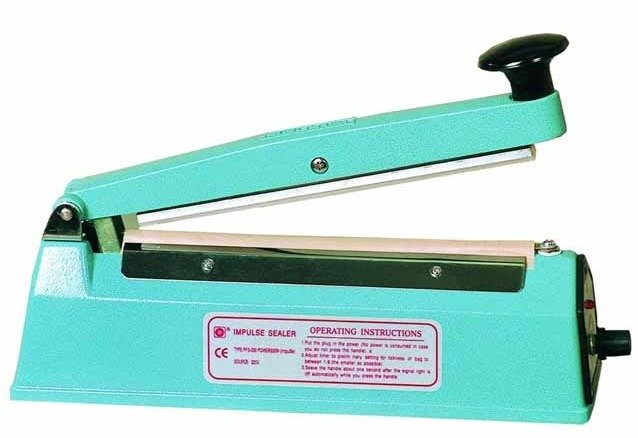 Impulse sealer FS-300 mm
ref: 2990product identity:

08414628316023
Garhe
74.95

€
+ iva
Heat sealing. Each seal includes a replacement seal bar.
+ Information
Comments
Related
Power: 400W
Max. sealing length: 300 mm.
Max. sealing thickness: 0,4mm.
Sealing time: 0,2 - 1,5seg.
Sealing width: 2,3mm.
Weight: 4,5Kg.
Proportions (cm): 8,5 x 45 x 18.
No comments about the product have been published yet. Be the first one to publish one!
Spare parts kit
ref: 3202
4.2

€

+ iva
Credit/debit card
Bank Transfer
Check
Free shipping in orders over €400*
*to Spain, Andorra and Portugal