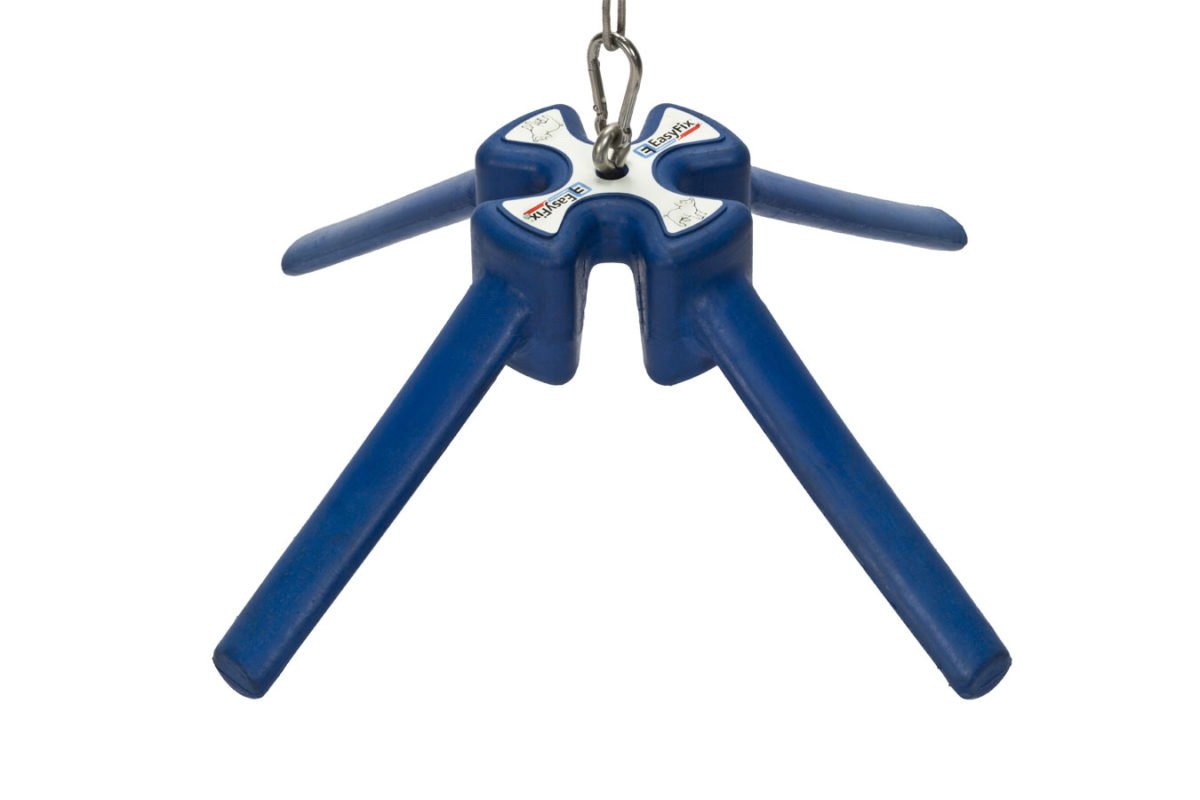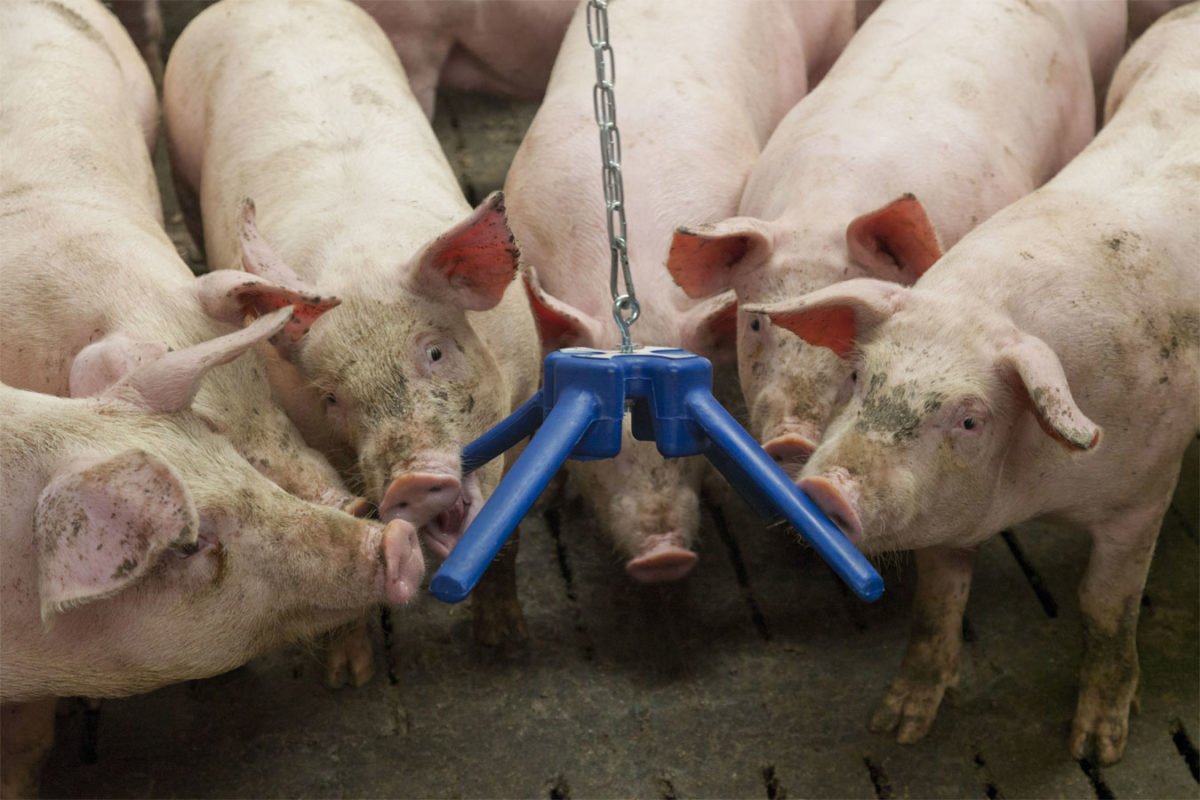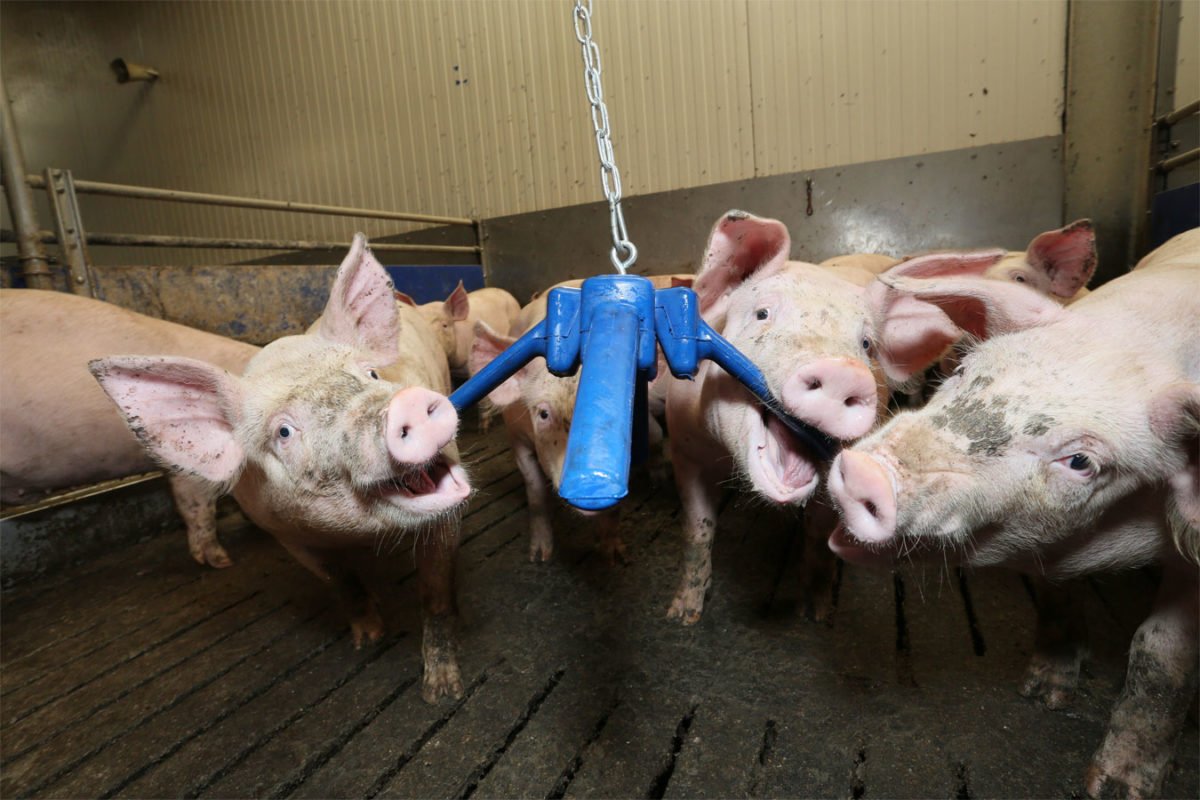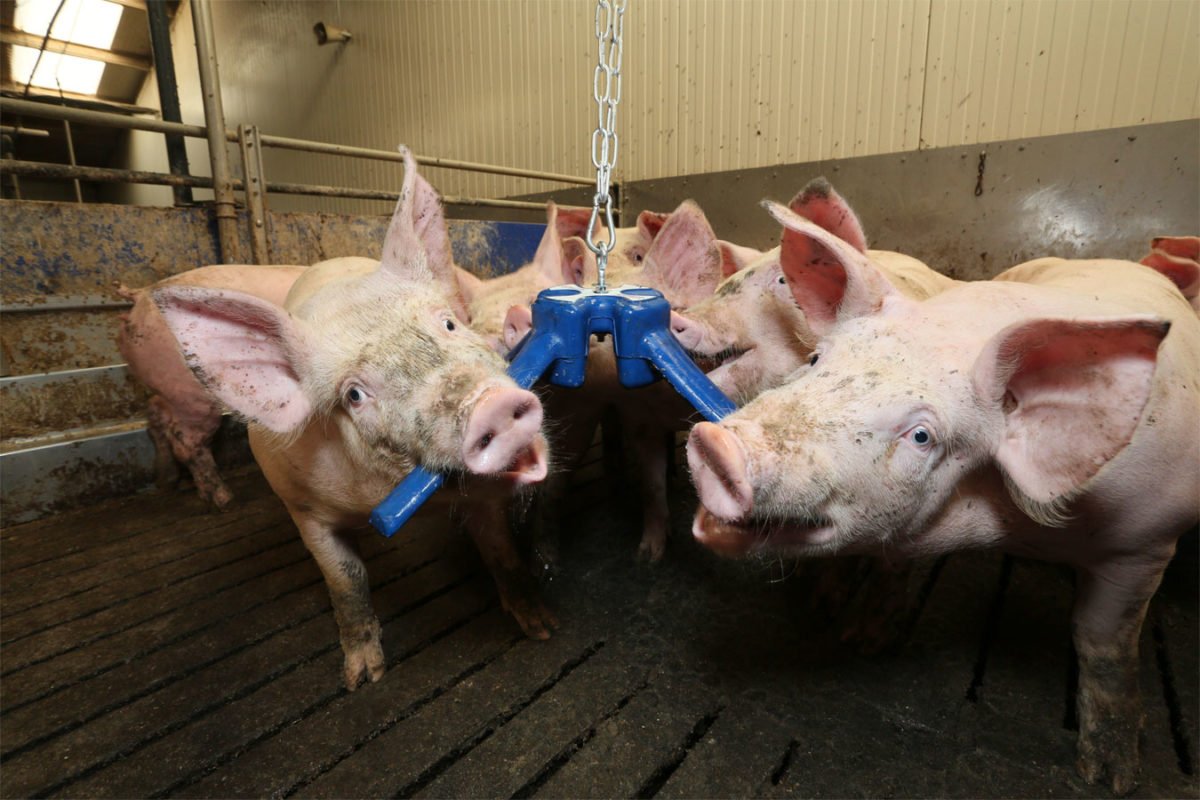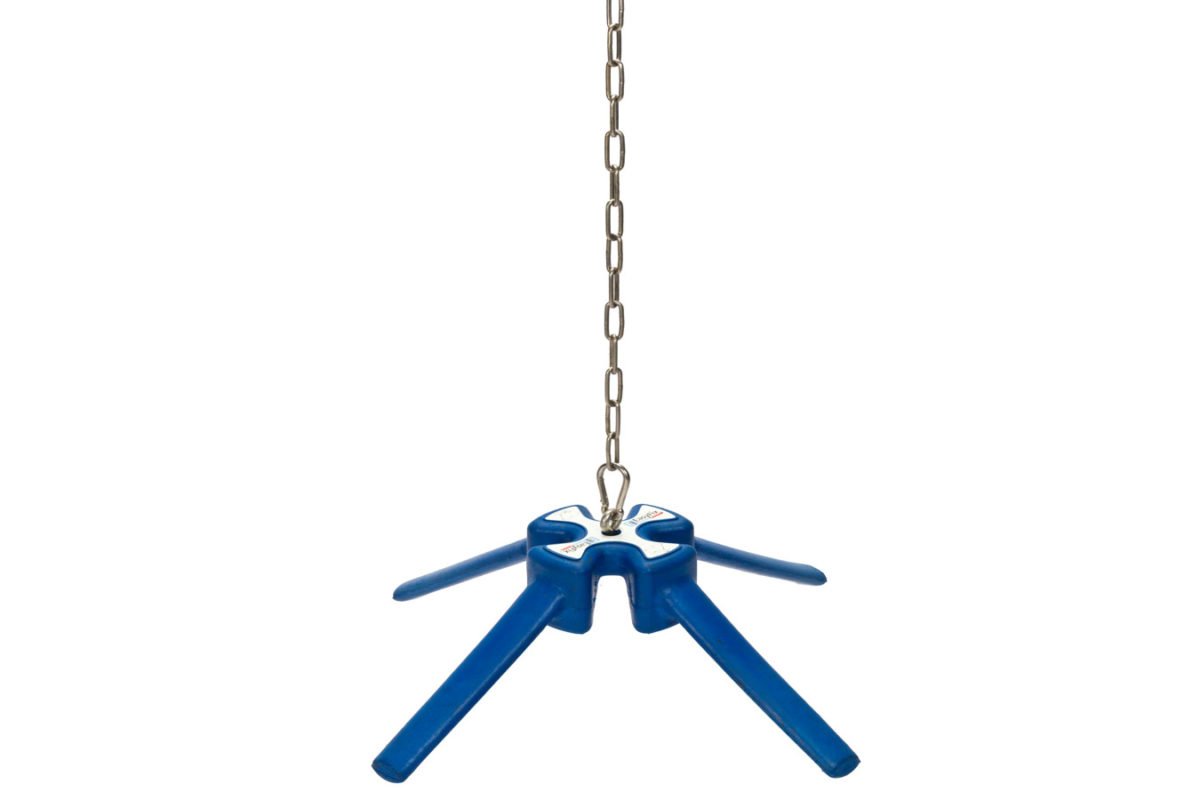 EASYFIX Astro 200
The Astro 200 is a suspended product designed by EASYFIX to provide environmental enrichment for finishers and sows.
+ Information
Made from high-quality natural rubber, the product is pliable, durable and provides a good bite.
The EASYFIX Astro 200 is working extremely well on university research farms and commercial farms in Ireland, UK, Germany, Holland, Korea, USA.
BENEFITS
Provides environmental enrichment for finishers and sows.
Helps prevent tail, ear and side biting.
Reduces aggressive behaviour.
Easy to install.
The Astro 200 remains very clean with low bacteria counts from swab tests.
FEATURES
Made from a high quality natural rubber compound.
Suspended "biting" legs.
Can occupy up to 4 pigs at a time.
Can be suspended from a wall or T-piece.
Fully REACH compliant.
Food grade rubber.
Related
+34 667.59.63.19
Credit/debit card
Bank Transfer
Check
Free shipping in orders over €400*
*to Spain, Andorra and Portugal