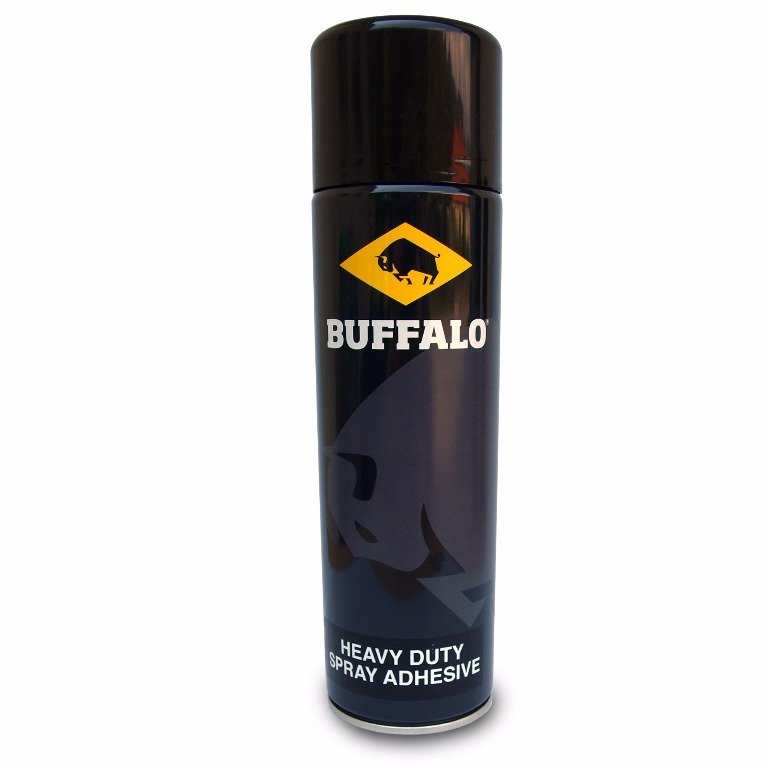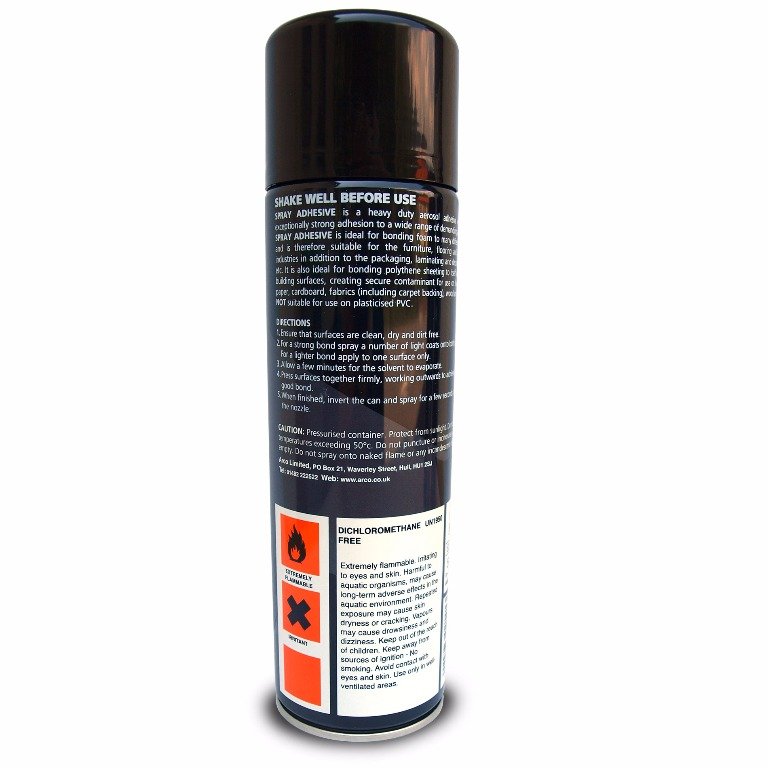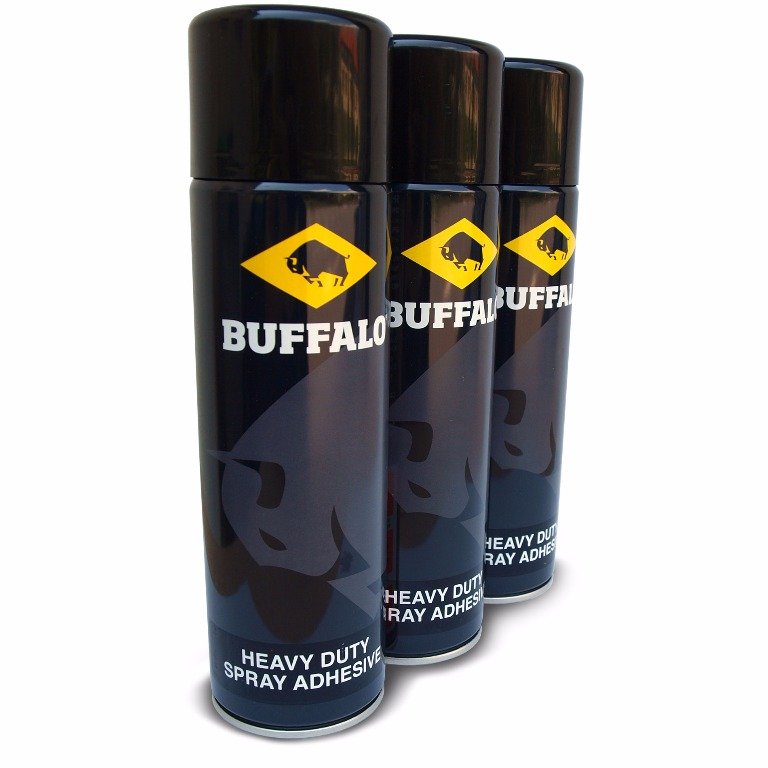 Spray adhesive for protecting nipples, 500 ml
ref: 3216product identity:

5024273021413
Buffalo
This heavy duty spary adhesive is Ideal for protecting the nipples of the future breeding sows during their first days of life.
+ Information
Spray adhesive is a heavy duty aerosol adhesive which gives exceptionally strong adhesion to a wide range of demanding applications.
Spray adhesive is ideal for protecting the nipples:
Given the cardinal importance that the future breeding sows will have on the productivity at our farm, and knowing that the first days of life is the stage in which there are more possibilities that the nipples of the female piglets get injured during the nursing period (especially in the case of the ones that suckle from the rear teats) it is convenient to protect them from possible chafings and wounds. Our proposal must be carried out as soon as possible once the litter is born.
We will grab the female piglet by her rear legs leaving its front nipples exposed (those located between the navel and the head). We place the animal at a distance of some 20 cm and we apply a quick-drying liquid glue/adhesive spray, we wait for 1 minute until the glue dries and we place a paper strip on the chest nipples of the newborn female piglet. The paper must be newsprint, like the one used to dry the piglets when born. The paper will come off after some days.
Purchased frequently
+34 667.59.63.19
Credit/debit card
Bank Transfer
Check
Free shipping in orders over €400*
*to Spain, Andorra and Portugal