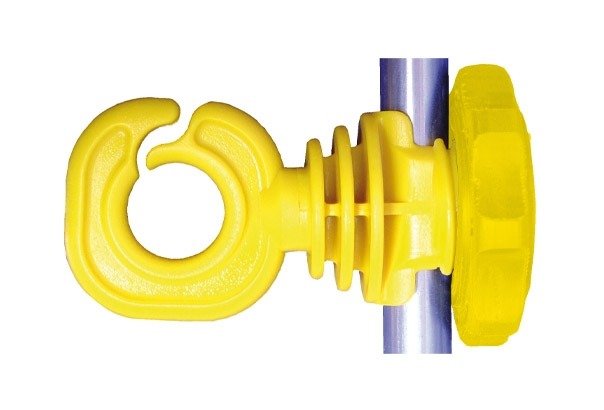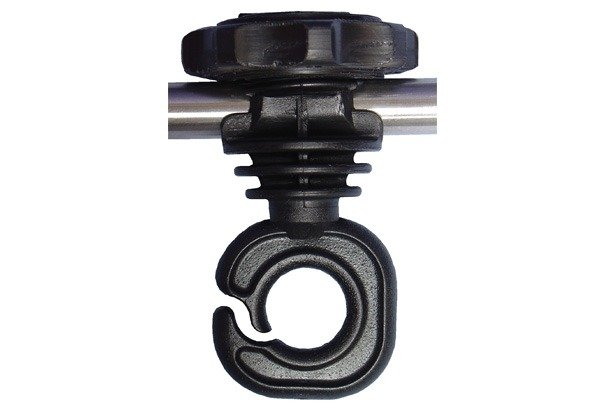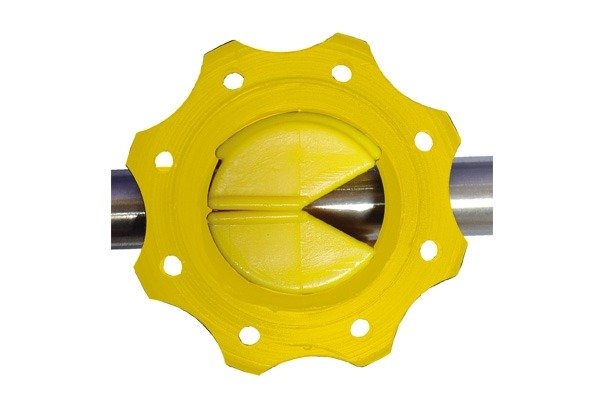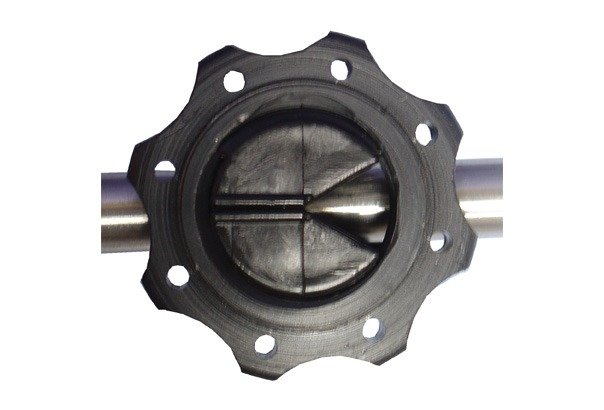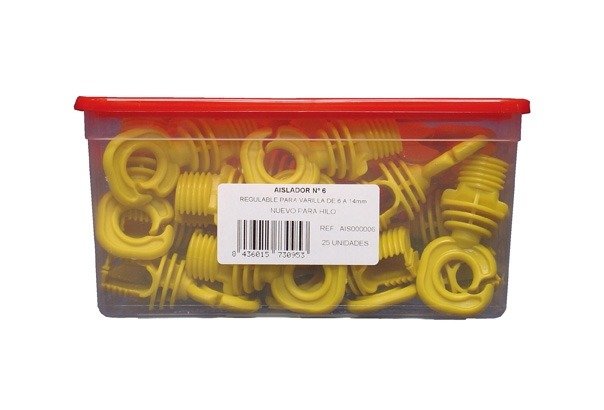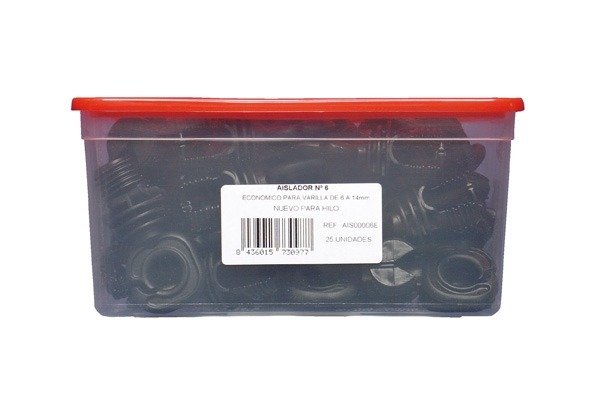 Insulator For Metal Posts Or Fiberglass Rods. For Use With Poly Wire and Poly Rope Model 6
ref: 1073product identity:

8436015736351
Llampec
• Measures: 82mm long. Inner diameter: 18mm. Outer diameter: 40mm.
+ Information
• Made from: 100% polypropylene plastic.
• Other specifications:
Round post ring insulator with "water separator" included to avoid short-circuits on the conductors due to rainwater.
To fits metal posts or fiberglass rods from 6mm diameter to 14mm diameter.
Colours: Yellow and Black.
Purchased frequently
+34 667.59.63.19
Credit/debit card
Bank Transfer
Check
Free shipping in orders over €400*
*to Spain, Andorra and Portugal