My shopping cart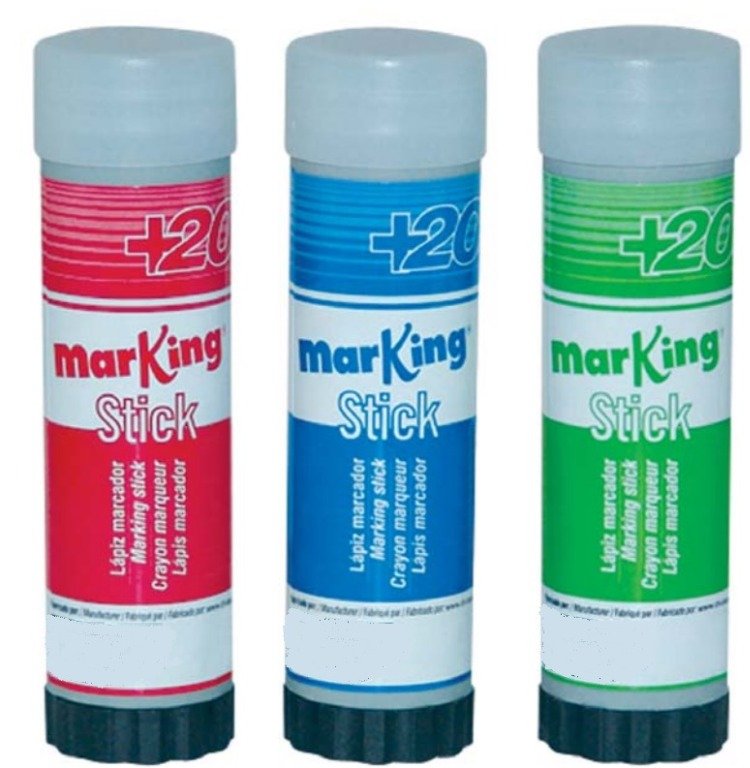 Animal marking sticks
ref: 2268product identity:

8430274108454

4.3
(

3

)
Marking
0.65

€
+ iva
Crayons based on special waxes and paraffin oil.
Application: Animal marking sticks are used for short-term marking, primarily of cattle, sheep and pigs. The marking remains visible on the upper back of cattle and sheep for approx. four weeks, on pigs one to two weeks.
Please note that markings on sheep are impossible or difficult to wash out. They should therefore be applied in a more suitable place, e.g. head or legs.
No comments about the product have been published yet. Be the first one to publish one!
Credit/debit card
Bank Transfer
Check
Free shipping in orders over €400*
*to Spain, Andorra and Portugal