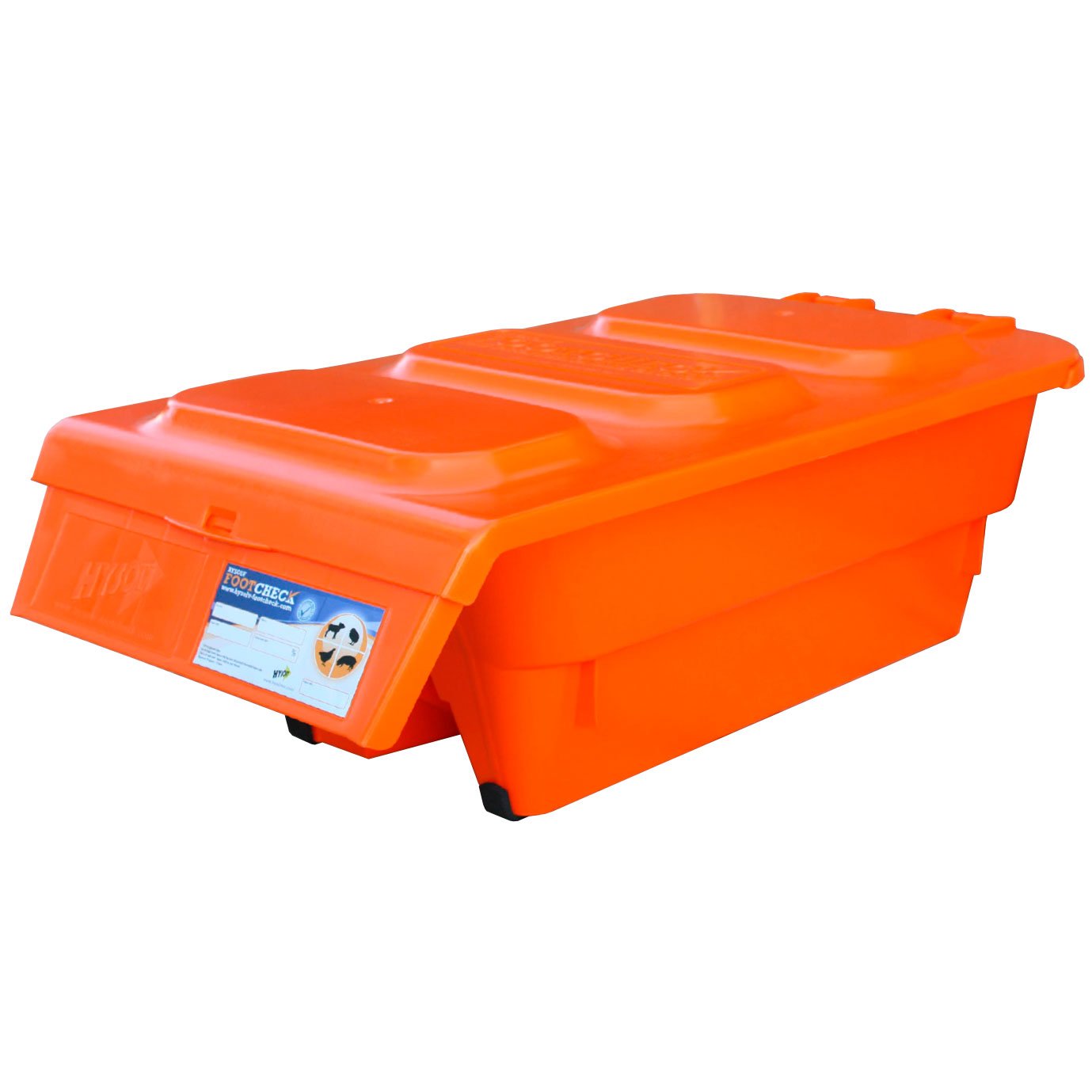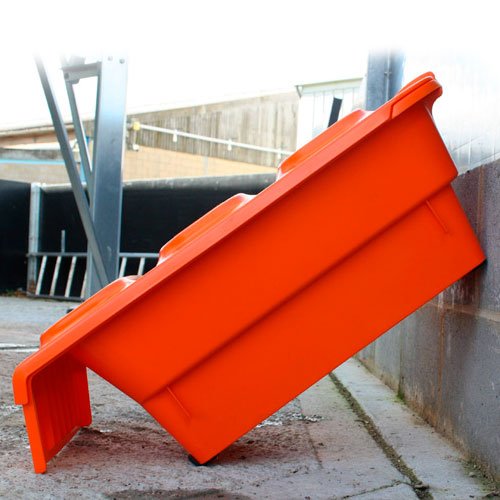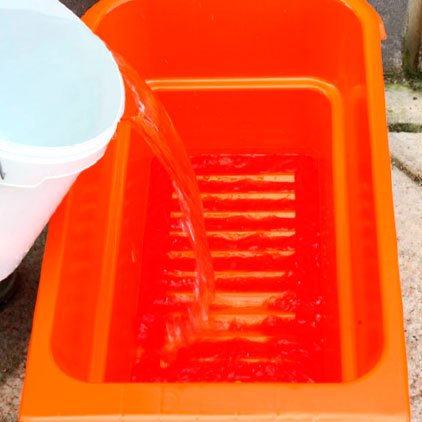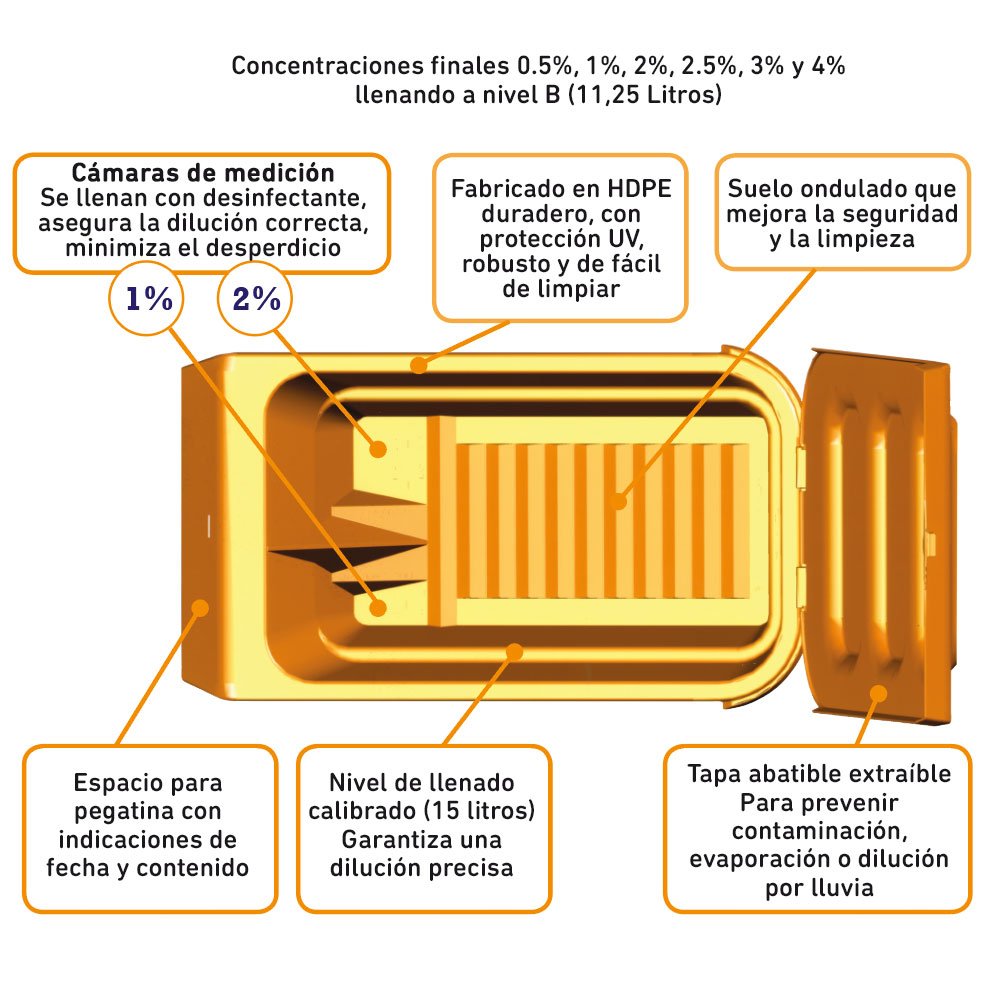 Hysolv Footcheck
The Hysolv Footcheck has been designed to improve the accuracy of dispensing concentrated disinfectants, achieving the correct dilution every time and providing an audit trail for assurance schemes.
+ Information
Across Europe footwear disinfection is essential for regulatory compliance to reduce the risk of infection and cross infection in animal houses and farms, especially in high health status poultry flocks and swine herds..
Footcheck is a new and innovative product which:
Is extremely simple to use.
Raises the standard of footwear disinfection by ensuring the correct concentration is used.
Enhances best practice in bio-security, aids compliance and helps audit disinfection use.
Delivers value for money by optimising concentrated disinfectant use and cutting waste.
Is hard wearing and durable in use, while simple to clean.
Is convenient, portable and easy to handle.
+34 667.59.63.19
Credit/debit card
Bank Transfer
Check
Free shipping in orders over €400*
*to Spain, Andorra and Portugal