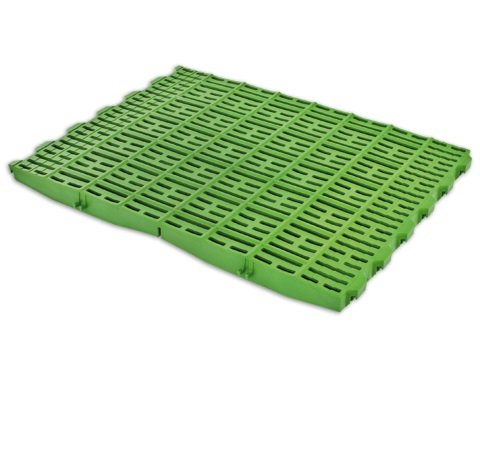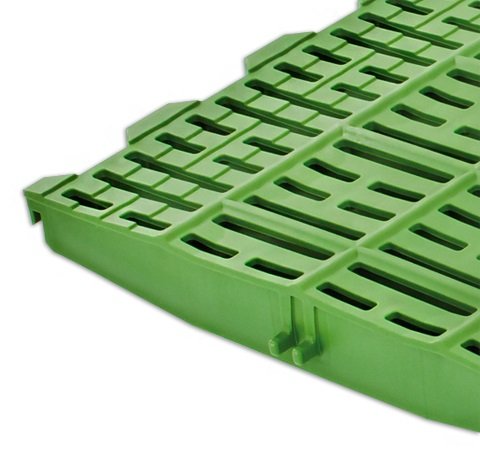 Sow Slat 60x80 cm ComfortGrip
The COMFORT GRIP SLAT is characterized by wider than the rest: 800 mm and have a special surface: DUAL ANTI-SLIP allows the comfort of sows and piglets in your requirements.
+ Information
Applications:
Exclusive to maternity.
Use: for mothers and piglets.
Advantage:
Wider: 80 cm.
Dual reliefs Anti-Slip.
Greater comfort.
3 points of support.
Hygienic.
Easy to assemble.
Technical Data:
Max. Animal

weight kg

Anti - Slip surface
60x30
120
yes
60x40
250
yes
60x80
250
yes
+34 667.59.63.19
Credit/debit card
Bank Transfer
Check
Free shipping in orders over €400*
*to Spain, Andorra and Portugal