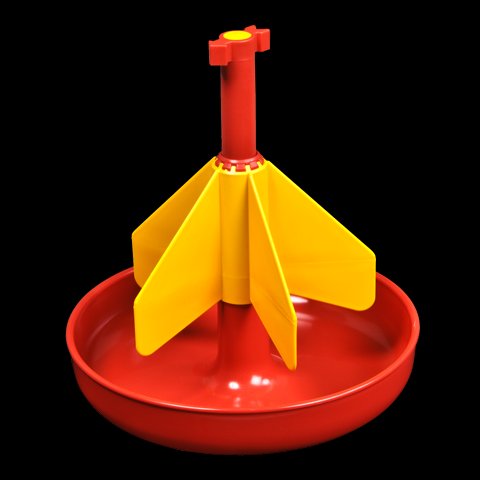 Easy Pan Rotecna
Easy Pan is the ideal feeding pan for suckling piglets in farrowing.
+ Information
Its wide bowl enable easy acces to feed, with several piglets able to eat simultaneously.
Bowl without corners, for better cleaning and maximum hygiene.
Handle with arrow for connection to any slatted floor.
Anchoring hook is suitable for all types of flooring (metal, plastic, etc.).
Technical data
Nº feeding outlets 5
Trough capacity, l 2,6
Heigth, cm 32
Diameter, cm 27
Related
Purchased frequently
+34 667.59.63.19
Credit/debit card
Bank Transfer
Check
Free shipping in orders over €400*
*to Spain, Andorra and Portugal