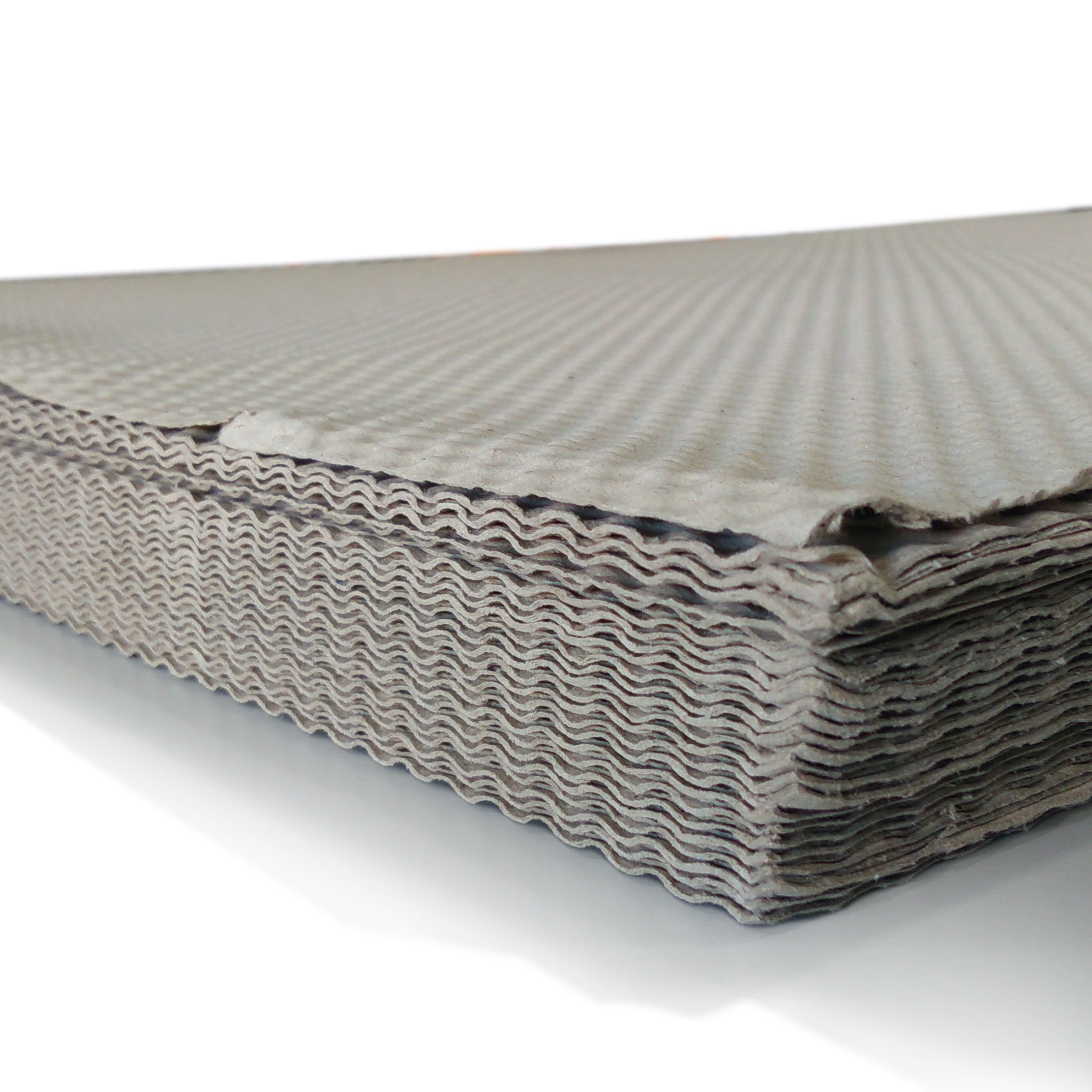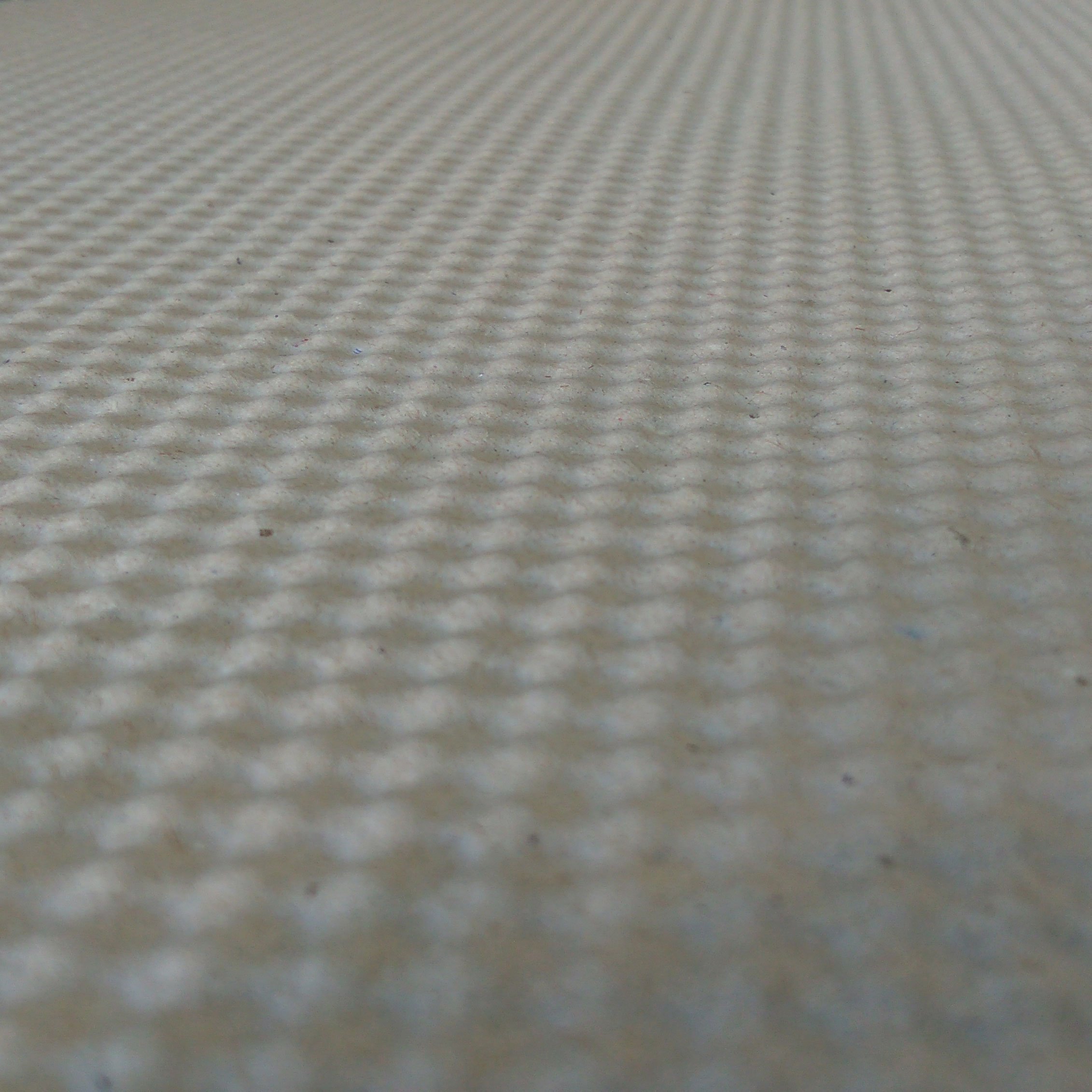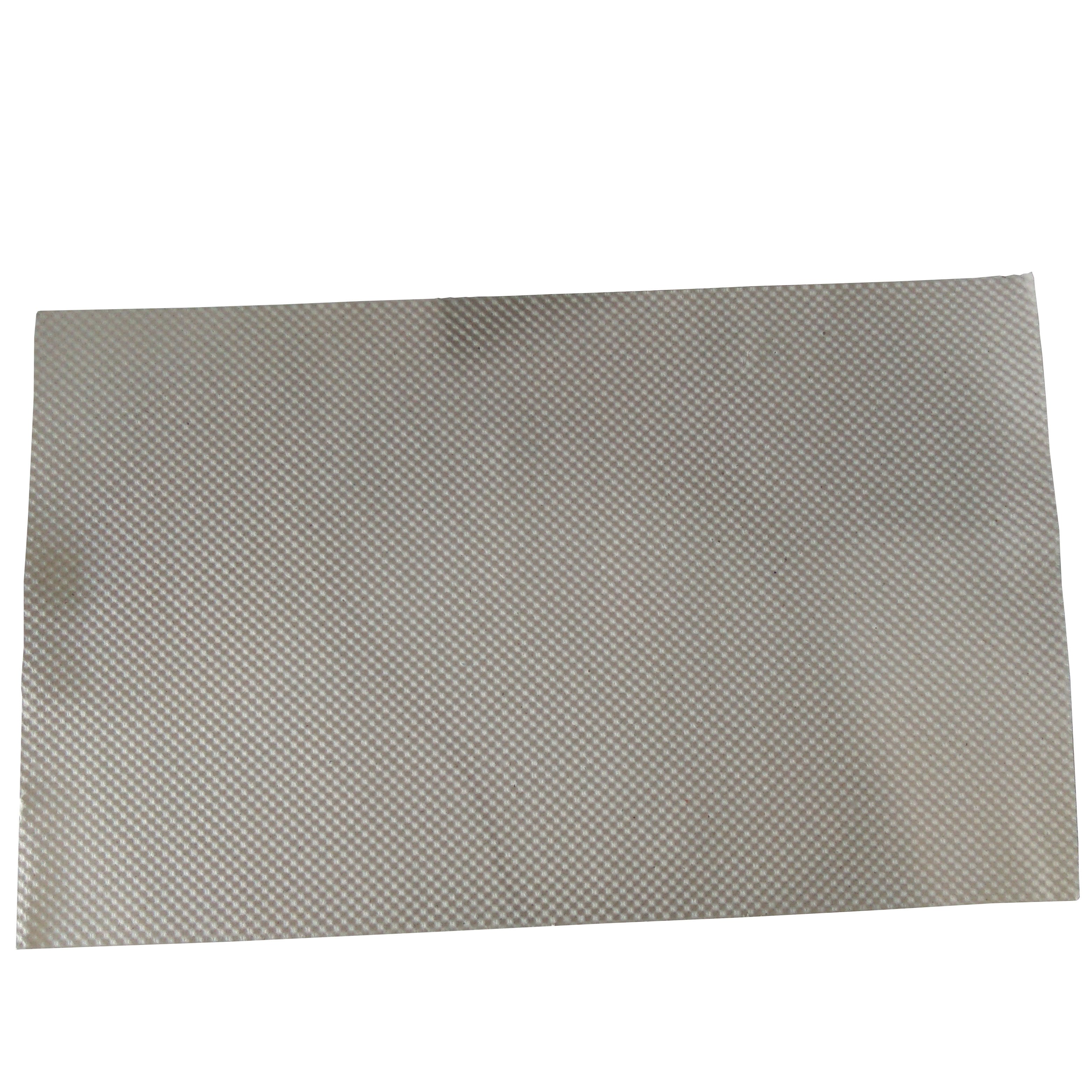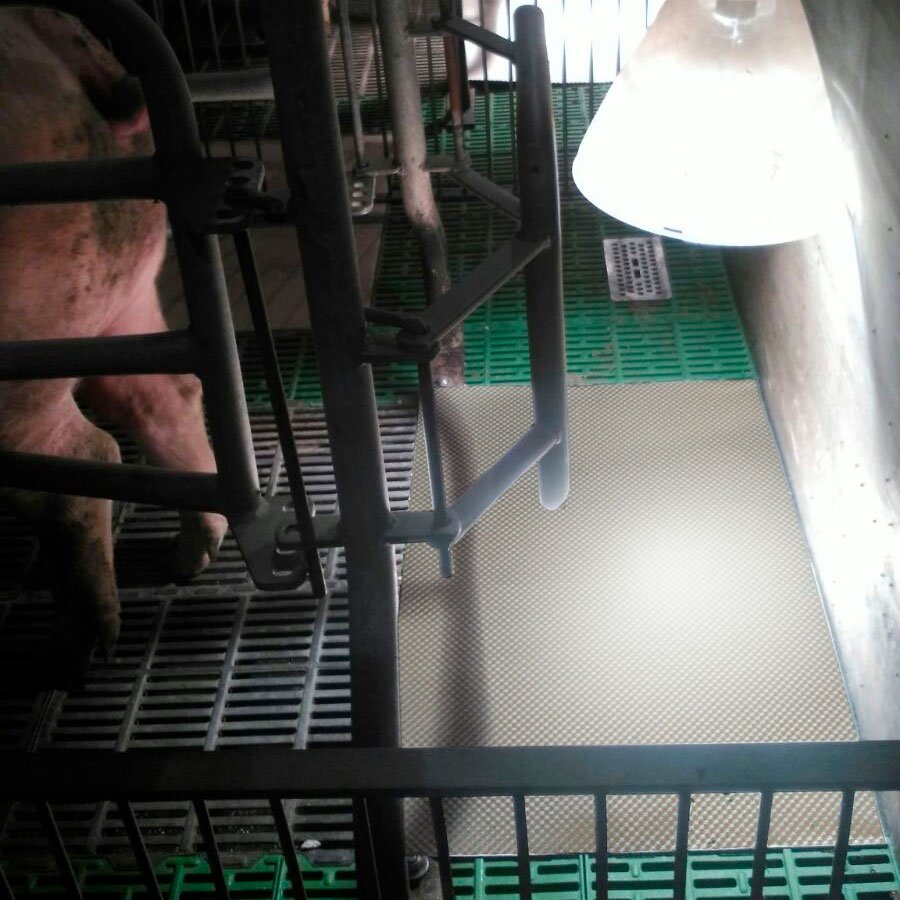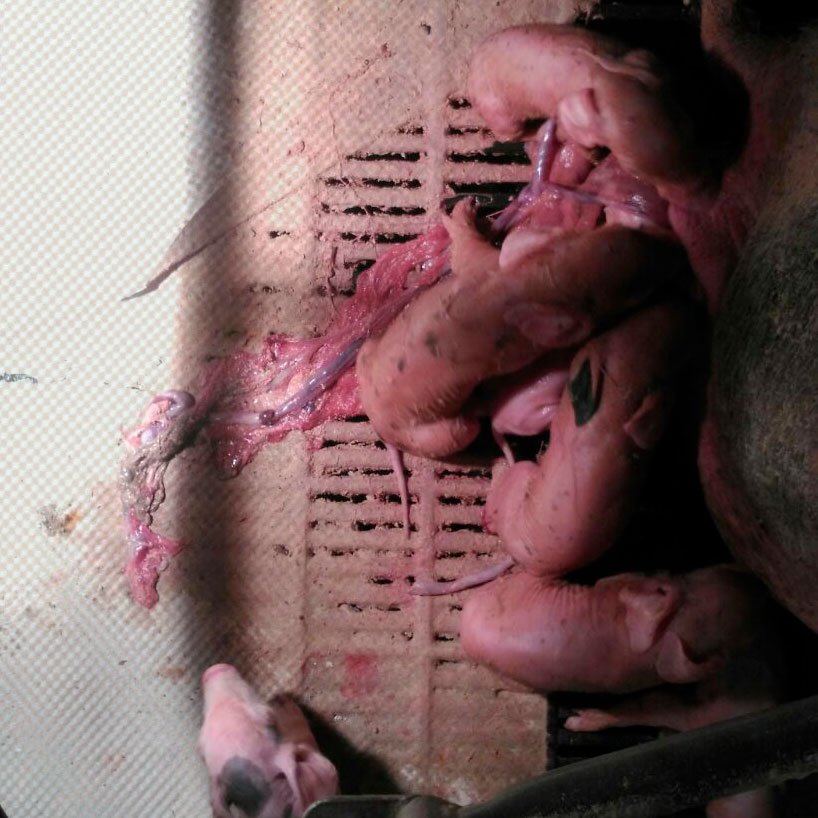 Biodegradable cardboard floor cover for farrowing
Embossed cardboard specifically for farrowings. 100 pieces per package. 50x80 cm - 400 g/m2
+ Information

• Lay down one cardboard behind the sow during each farrowing, and if necessary, lay another on each side along the teat line.
• After its usage, the cardboard disintegrates and falls between the grids.
Advantages:
Receiving the piglets onto a clean and dry surface.
Absorbs the amniotic liquids and the heat produced from the lamps.
Prevents "Splay Leg" syndrome
Prevents exposure to harmful gases from the manure
Insulation from the cold.
Improved respect for the environment:
Due to decreased use of water and the absence of chemical disinfectants.
Due to the use of 100% recycled paper product.
Related
Purchased frequently
+34 667.59.63.19
Credit/debit card
Bank Transfer
Check
Free shipping in orders over €400*
*to Spain, Andorra and Portugal