My shopping cart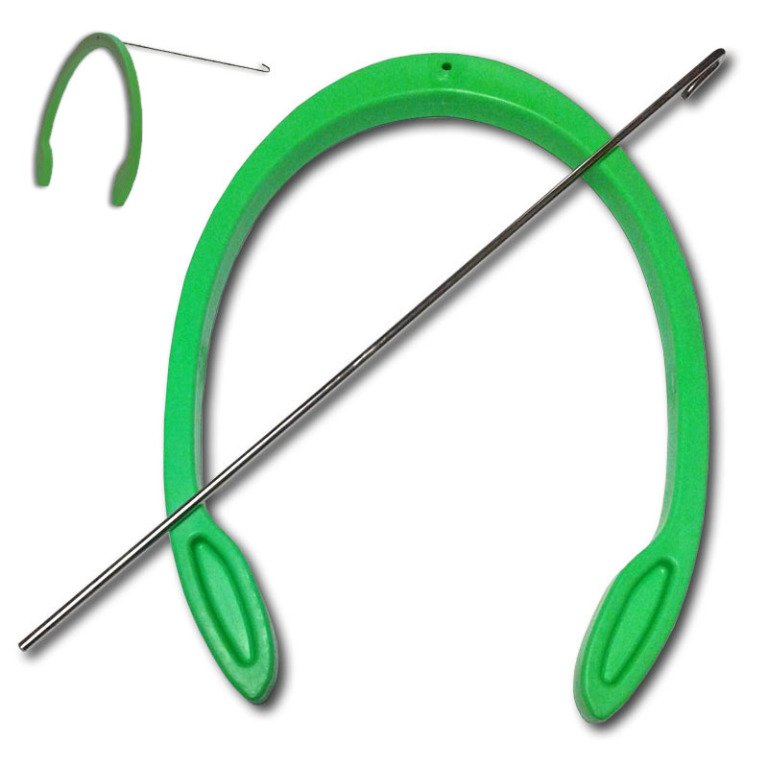 Breeding Buddy, insemination holder
ref: 964
16.95

€
+ iva
in stock
This insemination holder is light-weight, extremely flexible, made of plastic and can be quickly put in place. It also improves faster insemination and is very easy to use.
Characteristics Breeding Buddy:
Light-weight plastic holder
Extremely flexible and thanks to that it will adjust itself to the size of the sow
Fits on any sow, irrespective of breed, age and size
Easily placed on to the sow from above
Firmly presses itself on the flanks of the sow and barely moves if the sow moves
The standing reflex of the sow is improved by the form and pressure of the holder
Improving the absorption of the semen by the sow
No comments about the product have been published yet. Be the first one to publish one!
Credit/debit card
Bank Transfer
Check
Free shipping in orders over €400*
*to Spain, Andorra and Portugal