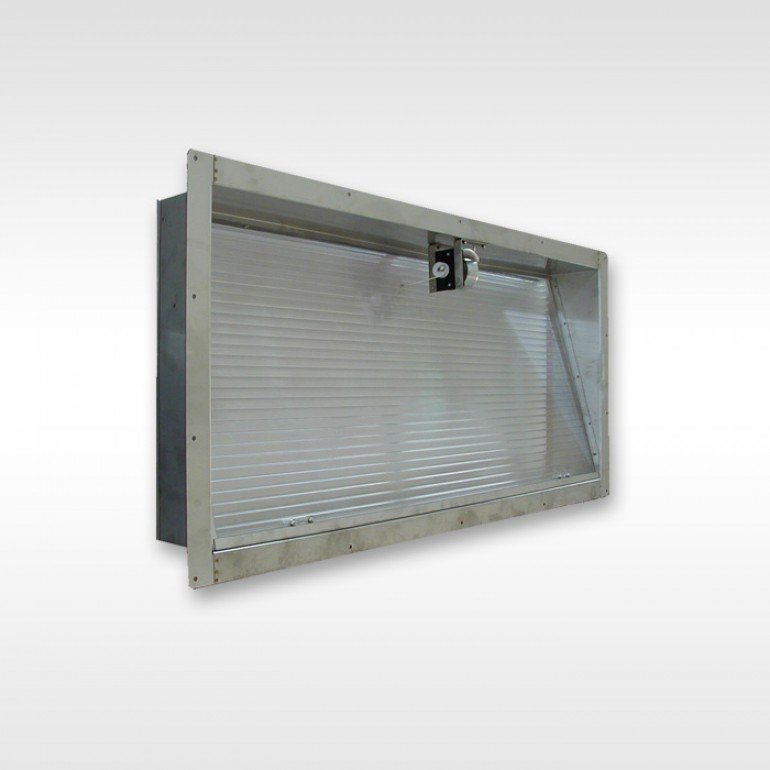 Emergency window stainless steel 100x60 cm
Anti choking safety window for places with forced ventilation, allowing fresh air entrance in case of electrical failure.
+ Information
Features
Standard sizes: 100×60, 135×60; other sizes optional
Structure and hinges in stainless steel AISI 304.
Cellullar polycarbonate isolated sheet.
Regain motor which closes the window when electrical service is restored.
Related
Emergency window stainless steel 135x60 cm
ref: 3956
373.14

€

+ iva
Emergency window stainless steel 150x70 cm
ref: 3957
403.11

€

+ iva
+34 667.59.63.19
Credit/debit card
Bank Transfer
Check
Free shipping in orders over €400*
*to Spain, Andorra and Portugal