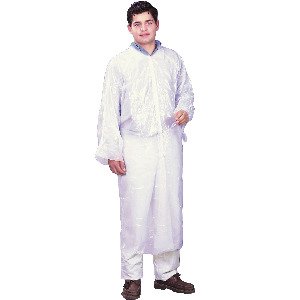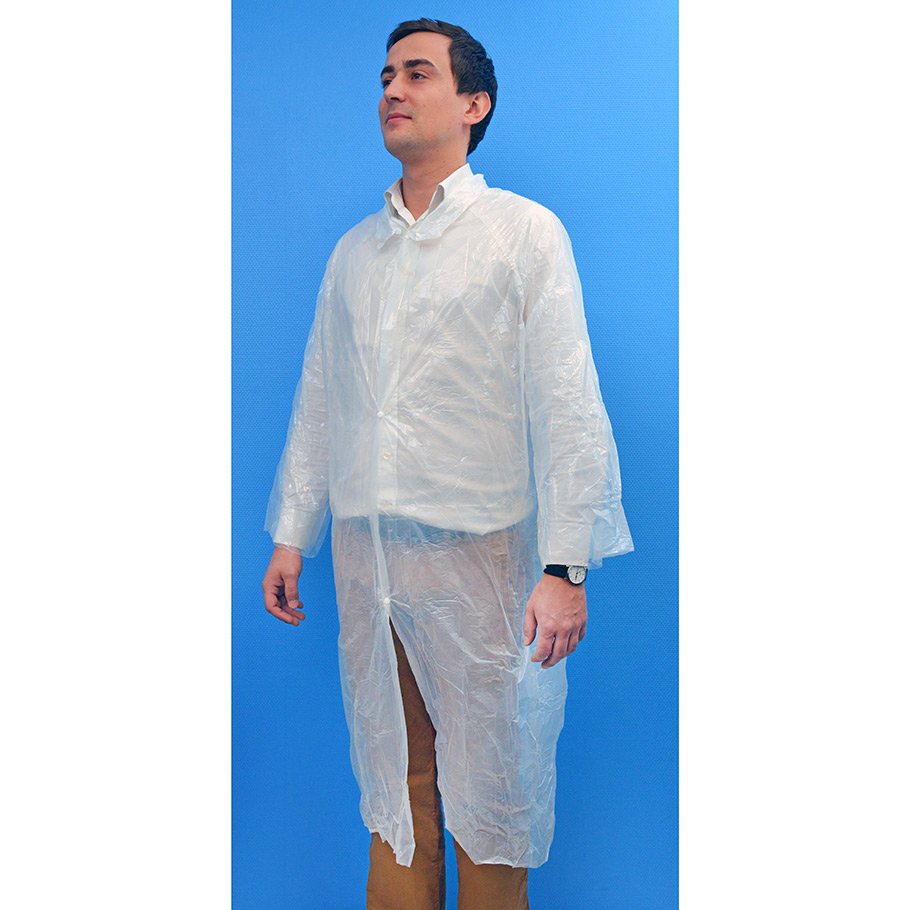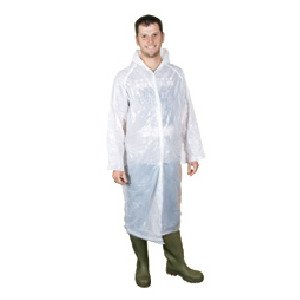 PE Visit Coat
It protects the user's clothing against particles, liquids and chemicals. Used in laboratories, chemical and food industry.
+ Information
Description
Water proof.
With collar.
3 front snap buttons.
Long raglan sleeves.
Hypoallergenic.
Non sterile.
Storage recomendations
Store in a dry place and at temperatures between 10° and 30 ° C in its original packing.
Keep away from direct sunlight.
Related
Purchased frequently
+34 667.59.63.19
Credit/debit card
Bank Transfer
Check
Free shipping in orders over €400*
*to Spain, Andorra and Portugal