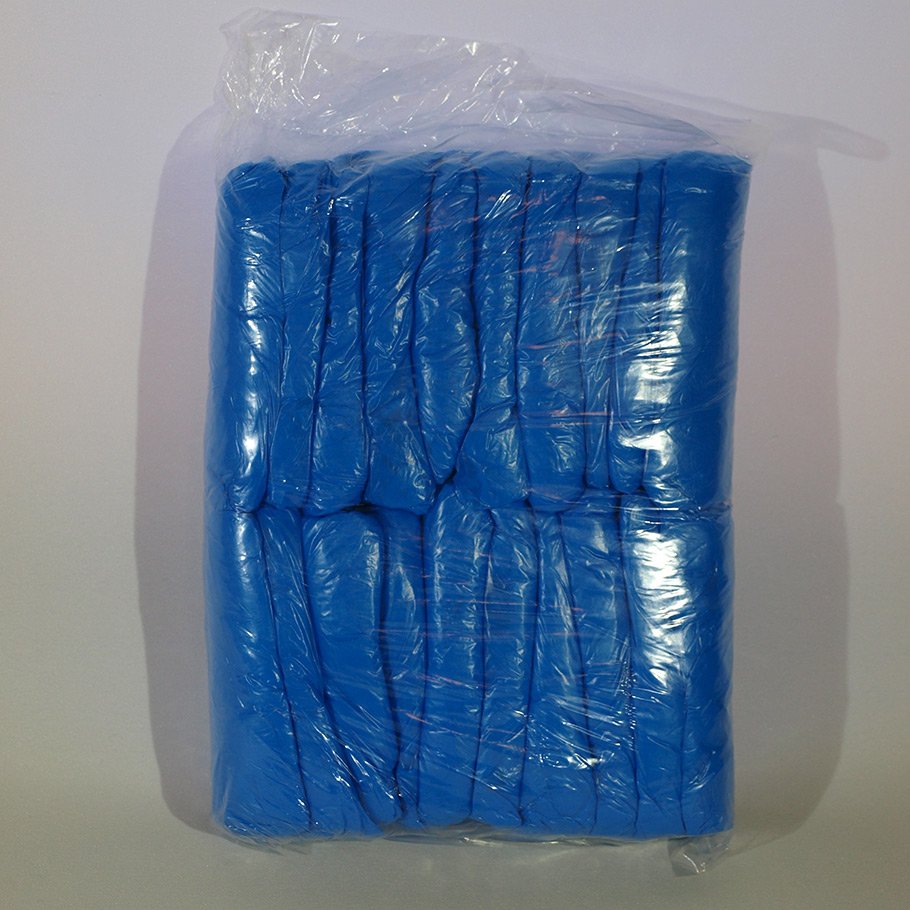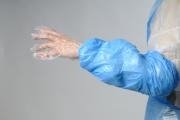 PE Oversleeves 100 pcs
Elasticated at wrist and elbow. Gauge 80. Color: Blue
+ Information
Model Description
Hypoallergenic.
Non sterile
Color: Blue
Usage:
Agriculture andfood industry, cleaning and general maintenance, painting, hospitals, hairdresser...
Do not use against risks that could threaten the health or the safety of the user.
Storage recomendations:
Store in a dry place and at temperatures between 10° and 30 ° C in its original packing.
Keep away from direct sunlight.
Waste Management:
Plastics and cardboards are 100% recyclable when discarded in the appropriate container.
Final users are responsible of an adequate management of the waste generated.
Purchased frequently
Polythene boot-covers with ruber band, 50 pcs
ref: 369
8.79

€

+ iva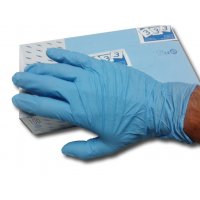 Nitril glove unpowdered 100 pcs
ref: 2055
5.92

€

+ iva
PP+PE Coated Apron
ref: 2771
3.20

€

+ iva
+34 667.59.63.19
Credit/debit card
Bank Transfer
Check
Free shipping in orders over €400*
*to Spain, Andorra and Portugal