My shopping cart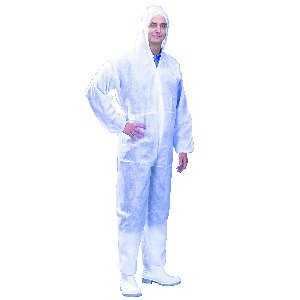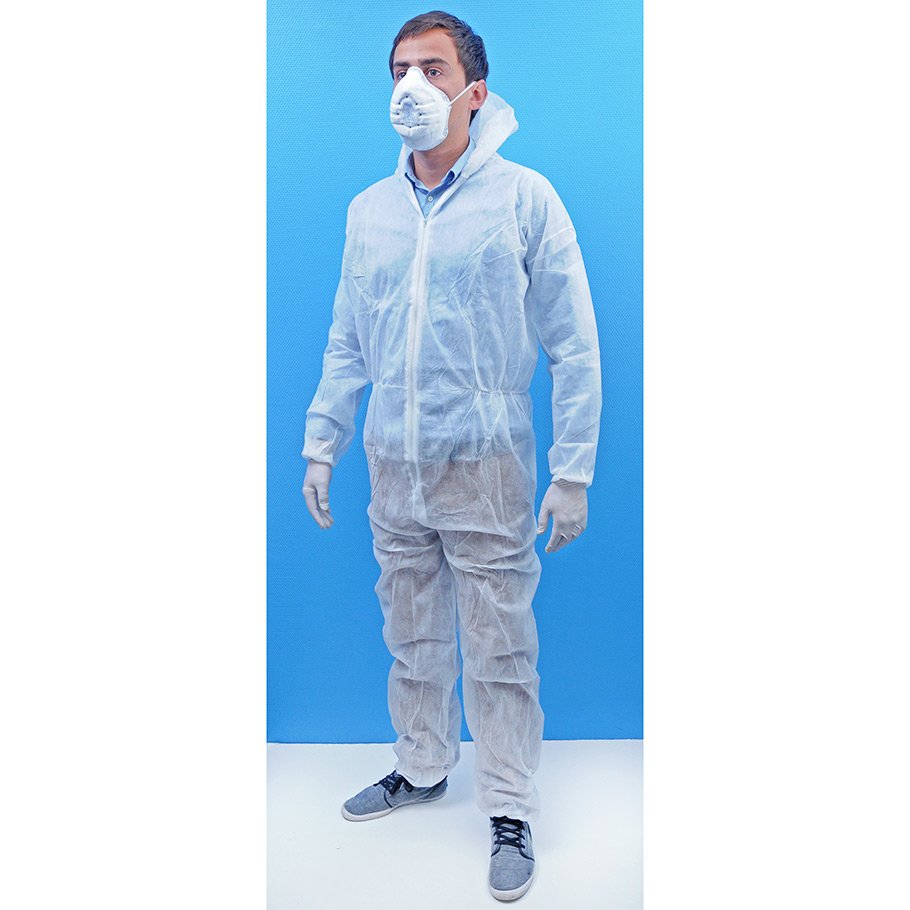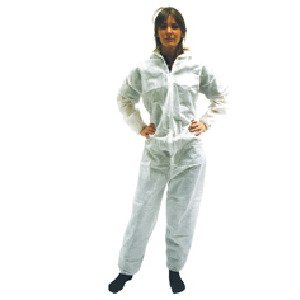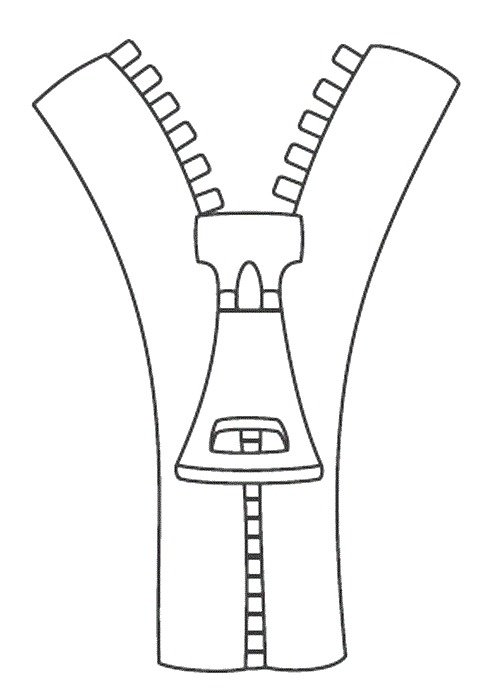 Overall with Hood - Non Woven
ref: 396product identity:

03660766000262

5.0
(

2

)
GM
1.49

€
+ iva
Zip up front. Elasticated ankles, wrists, hood and waist. Hypoalergenic. Non Sterile.
+ Information
Comments
Related
Usage:
For Non-Hazardous use only.

Storage recomendations:
Store in a dry place and at temperatures between 10° and 30 ° C in its original packing.
Keep away from direct sunlight.

Waste Management:
Plastics and cardboards are 100% recyclable when discarded in the appropriate container.
Final users are responsible of an adequate management of the waste generated.
No comments about the product have been published yet. Be the first one to publish one!
Overall with Hood - Non Woven
ref: 396

5.0
(

2

)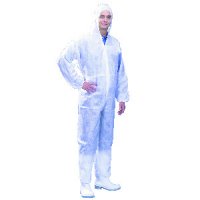 Highlighted Product
1.49

€

+ iva
Credit/debit card
Bank Transfer
Check
Free shipping in orders over €400*
*to Spain, Andorra and Portugal