My shopping cart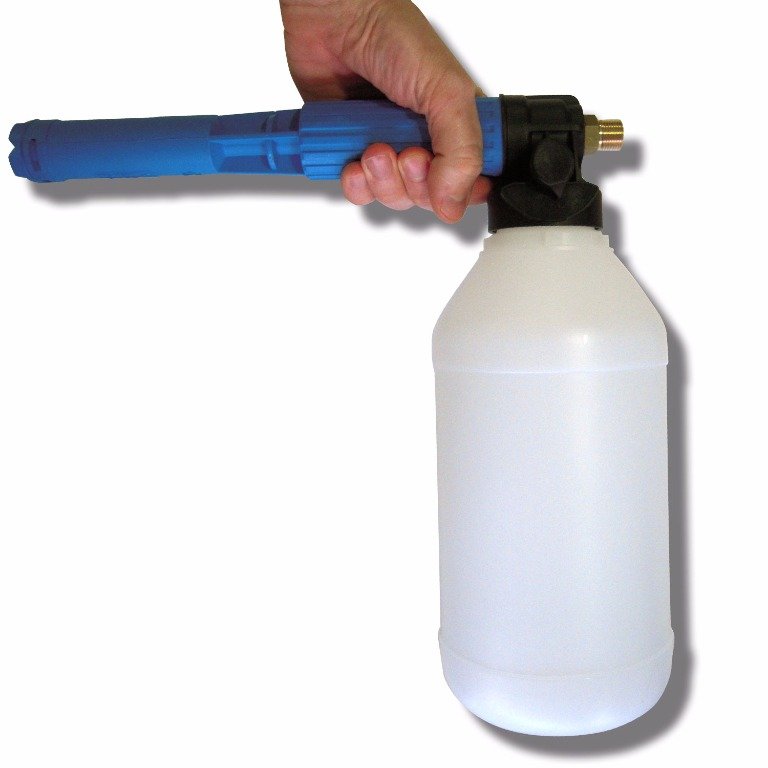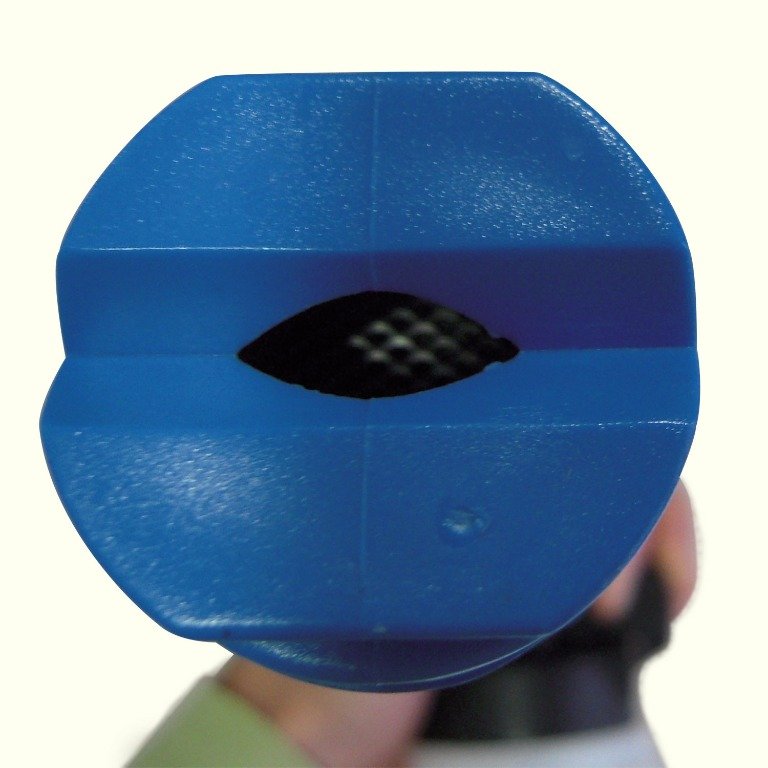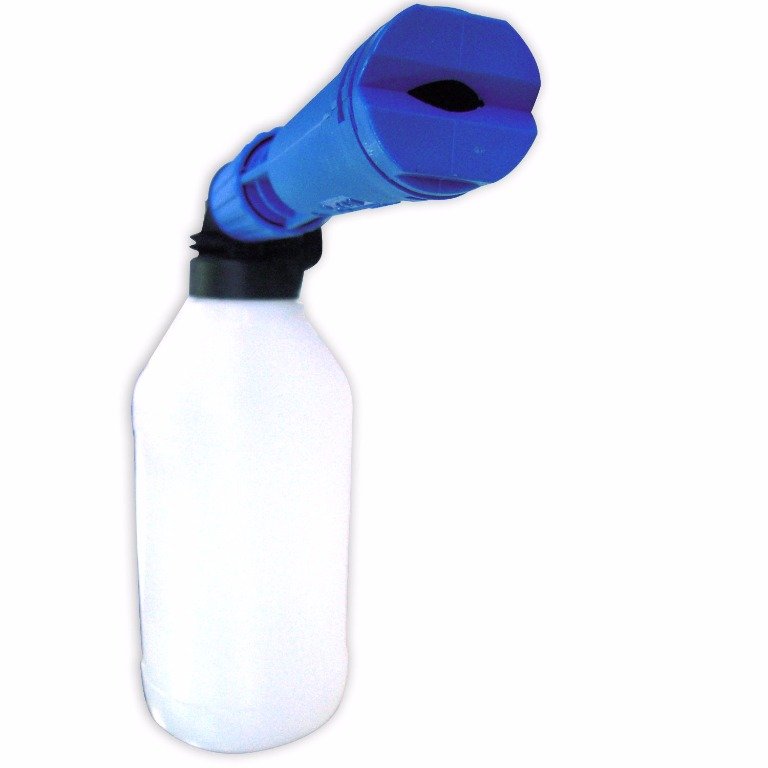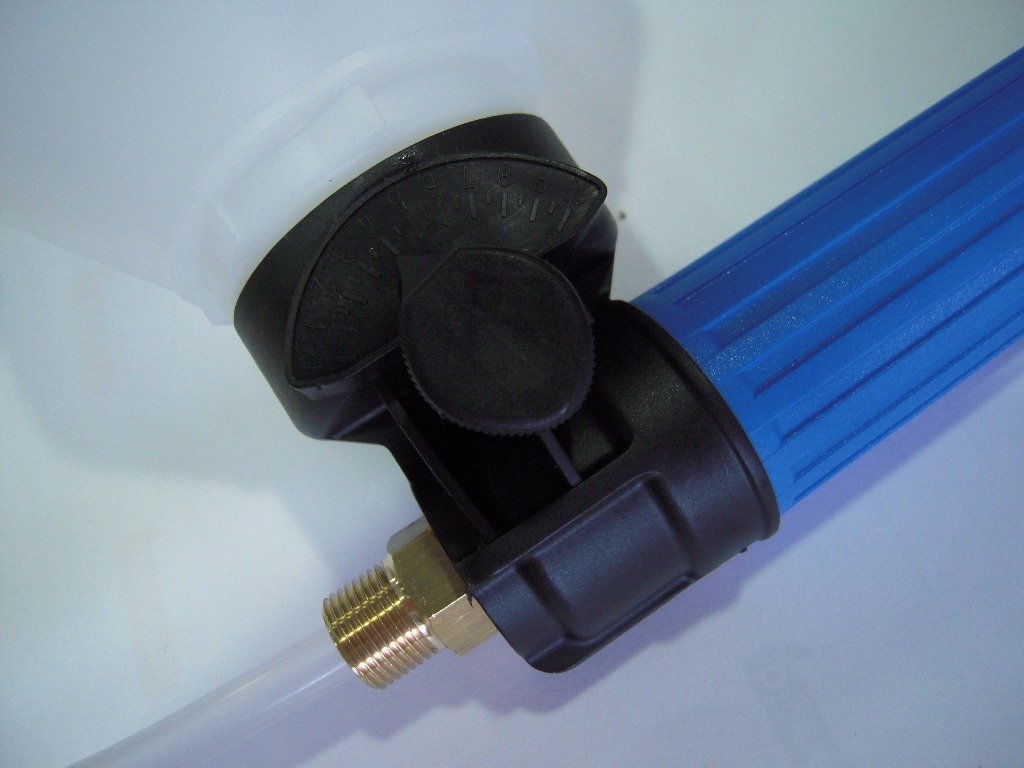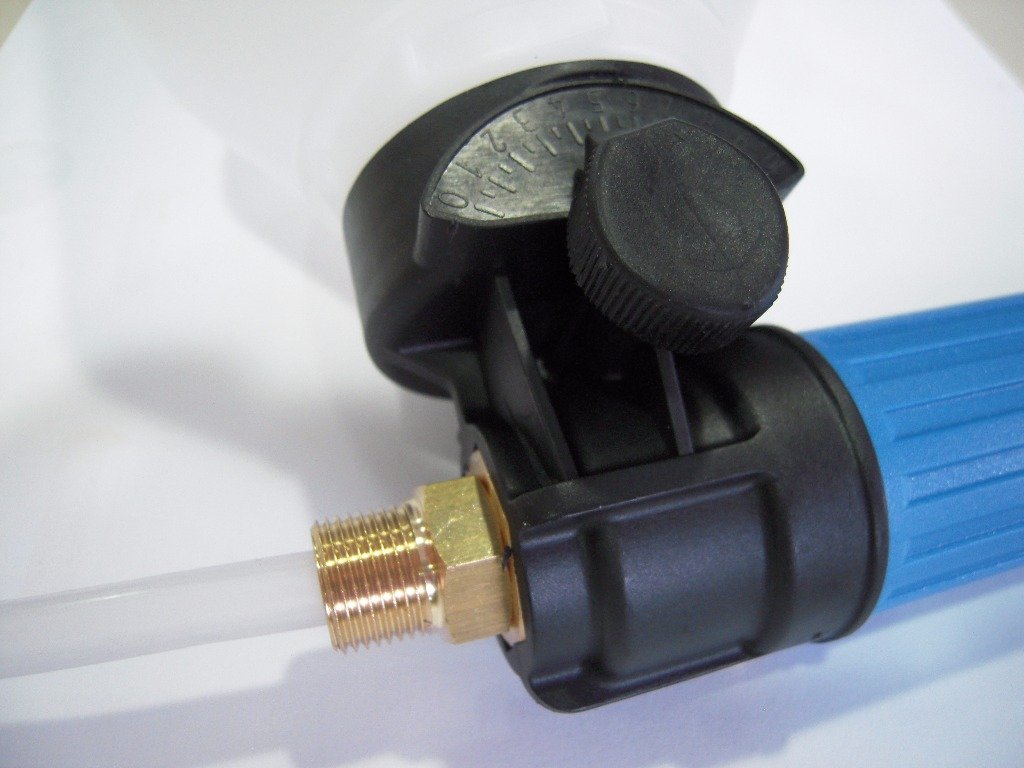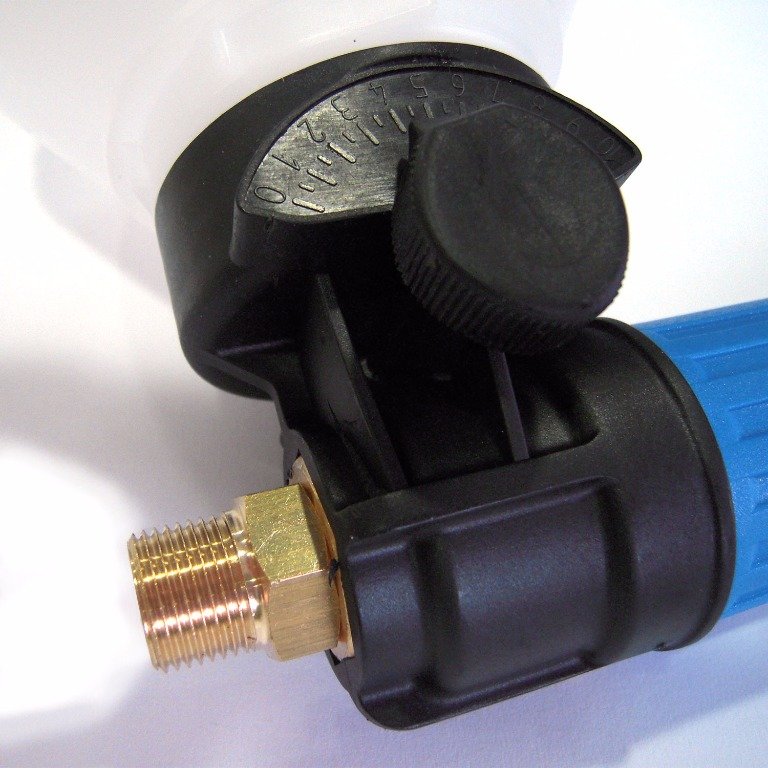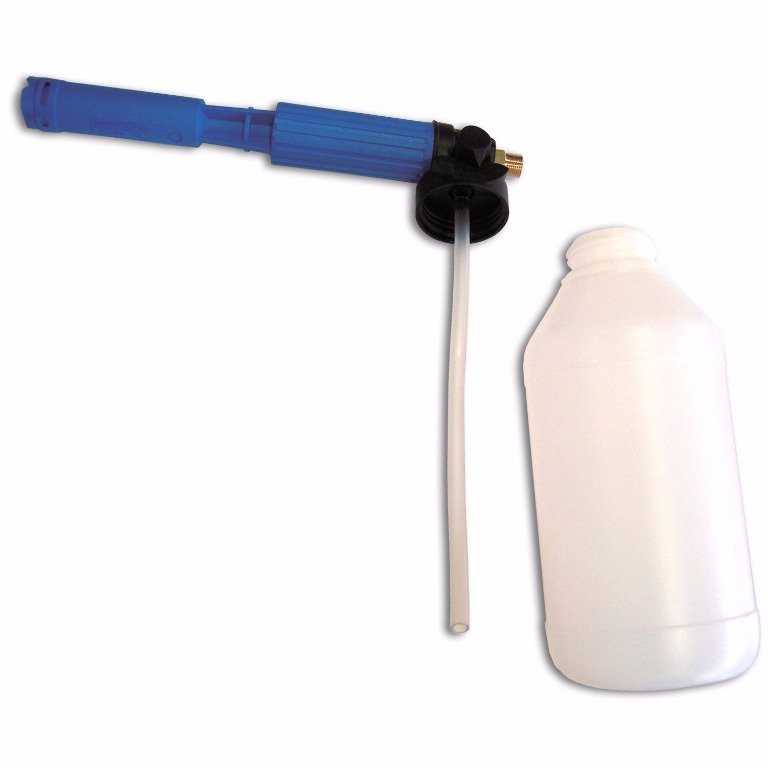 Foam gun 1.8 mm + 2 liters tank
ref: 665
63.04

€
+ iva
in stock
Foam gun 1.8 mm + 2 liters tank
Characteristics Foam gun :
< 28 liters per minute
Connection: 1/4" female thread
Detergent or disinfectant is sucked by a venturi after which foam formation occurs
The amount sucked product can be controlled with the faucet
The existing foam is applied under low pressure
The foam gun will be delivered without rotary coupling.
Usage:
Mounting on lance or grip of the high pressure cleaner by means of couplings
Processing of a detergent or disinfectant in foam form gives a longer contact time and so a better cleaning of the product on the surface
The user can see which parts are already treated, what will reduce the needed cleaning time
The foam lance/filter have to be cleaned thoroughly after usage
Weight: 0.508 KG
Dimensions (mm): 300 X 300 X 120
No comments about the product have been published yet. Be the first one to publish one!
Credit/debit card
Bank Transfer
Check
Free shipping in orders over €400*
*to Spain, Andorra and Portugal