My shopping cart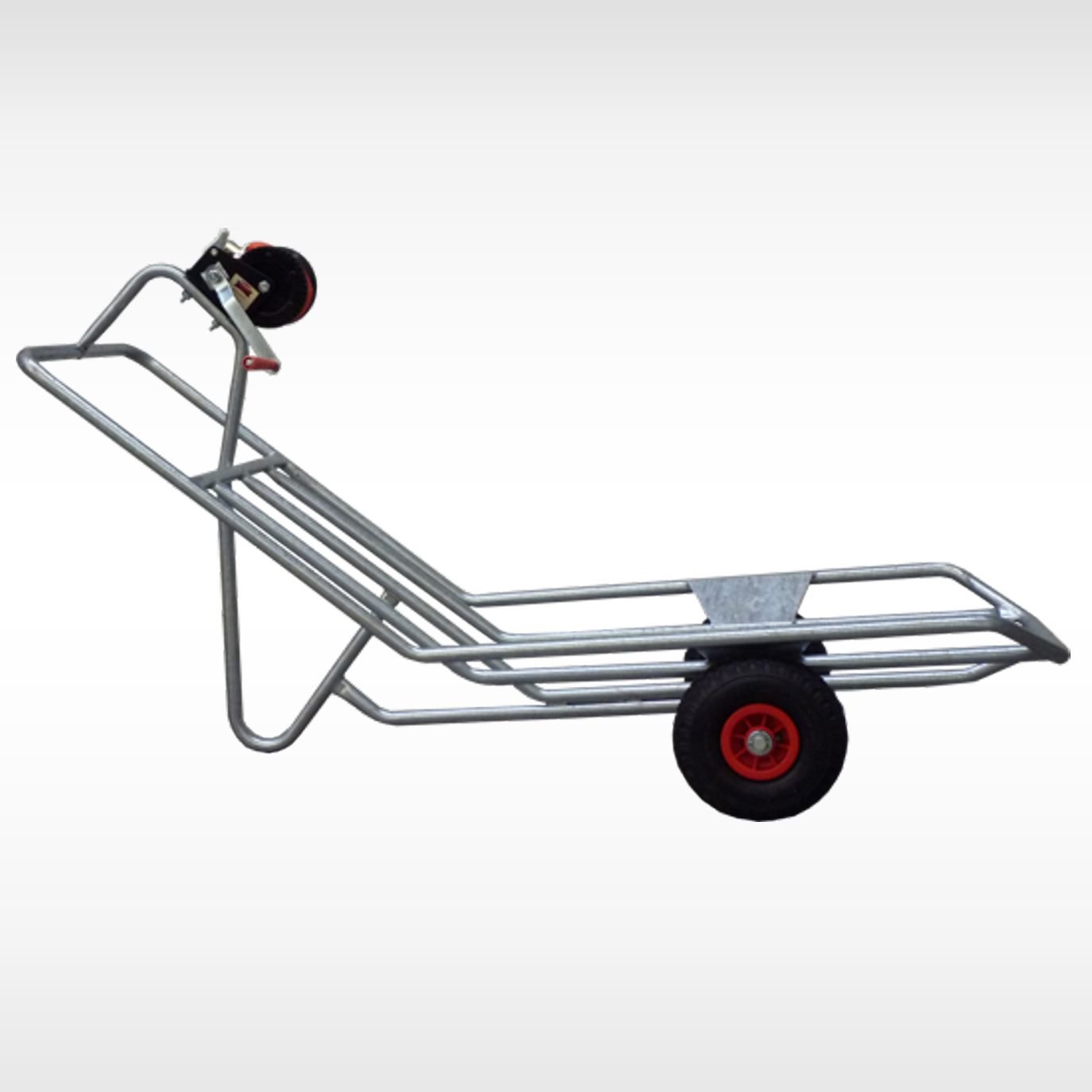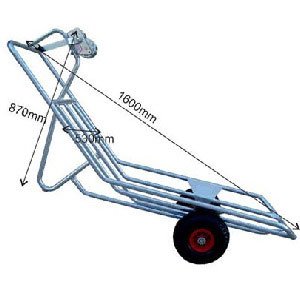 Carcass Trolley with winch
ref: 2488
264

€
+ iva
in stock
Galvanized troley with winch to carry or move dead animals inside the farm.
Characteristics:
Hot galvanized tubular structure.
With manual winch with stainless steel cable, to fasten the dead animal.
Optional: anti-puncture rubber wheels.
No comments about the product have been published yet. Be the first one to publish one!
Credit/debit card
Bank Transfer
Check
Free shipping in orders over €400*
*to Spain, Andorra and Portugal