My shopping cart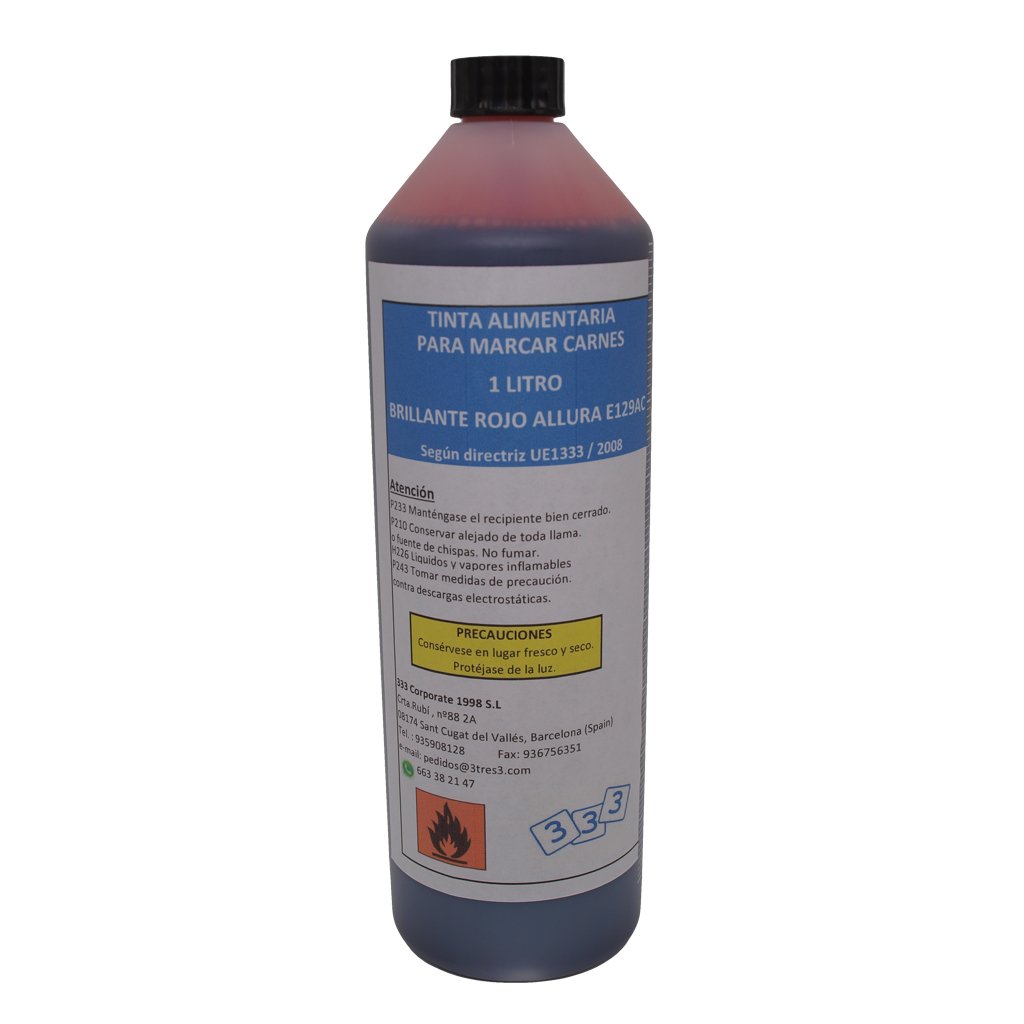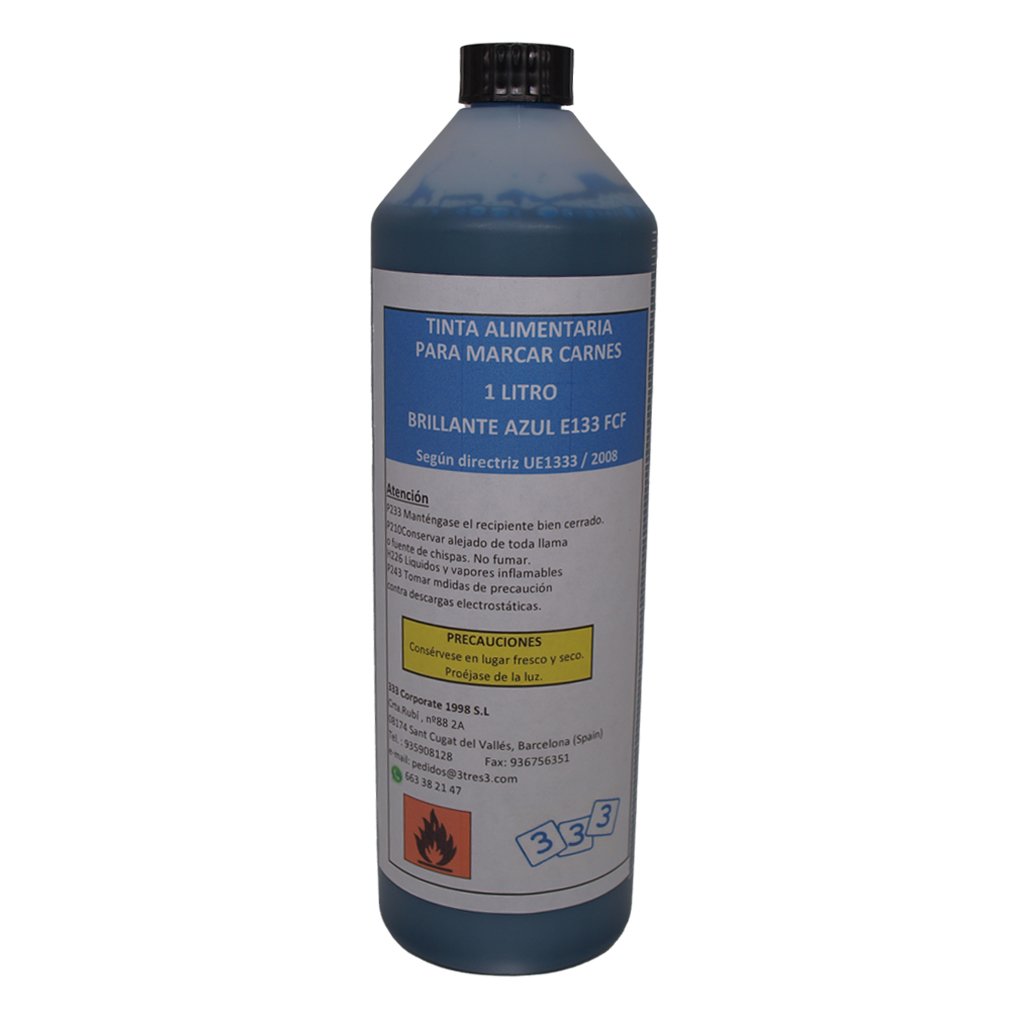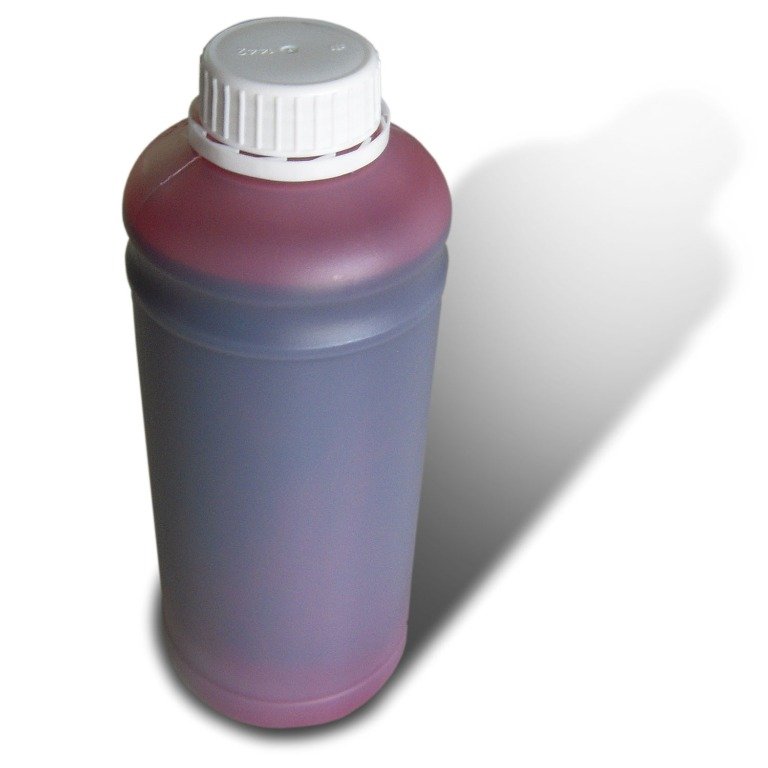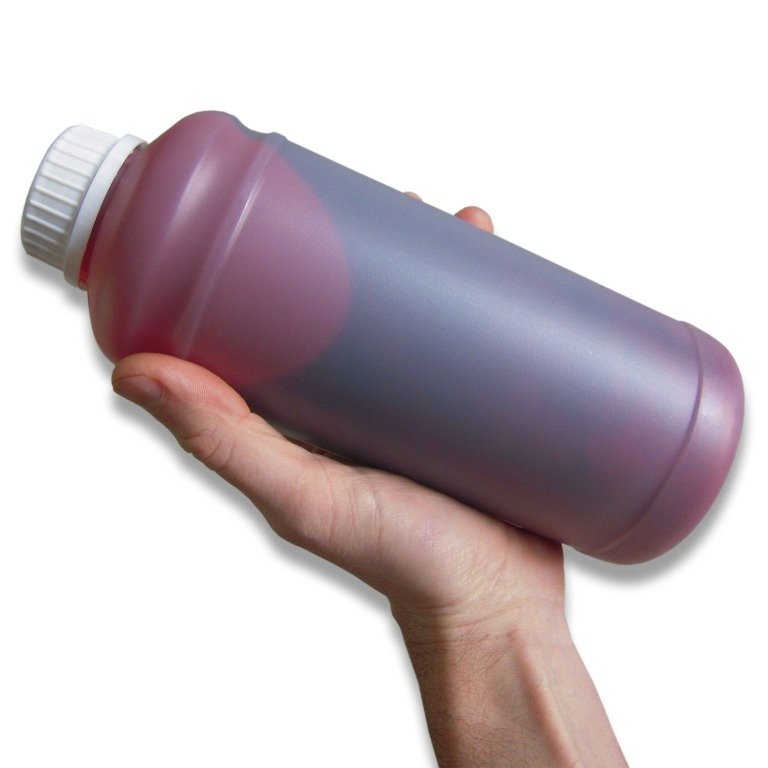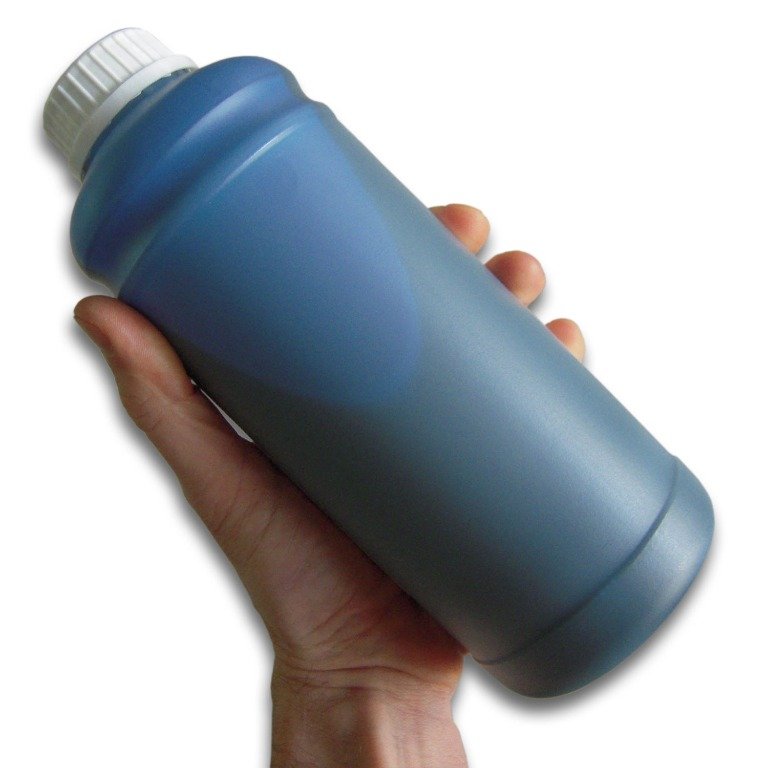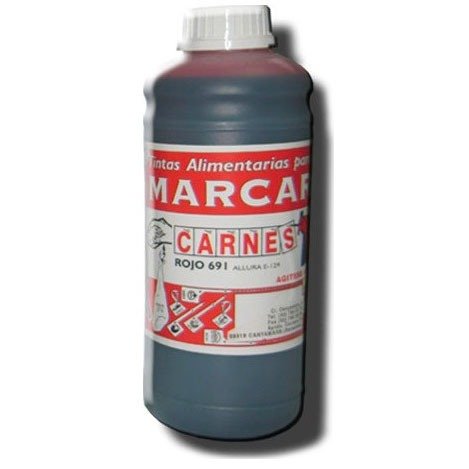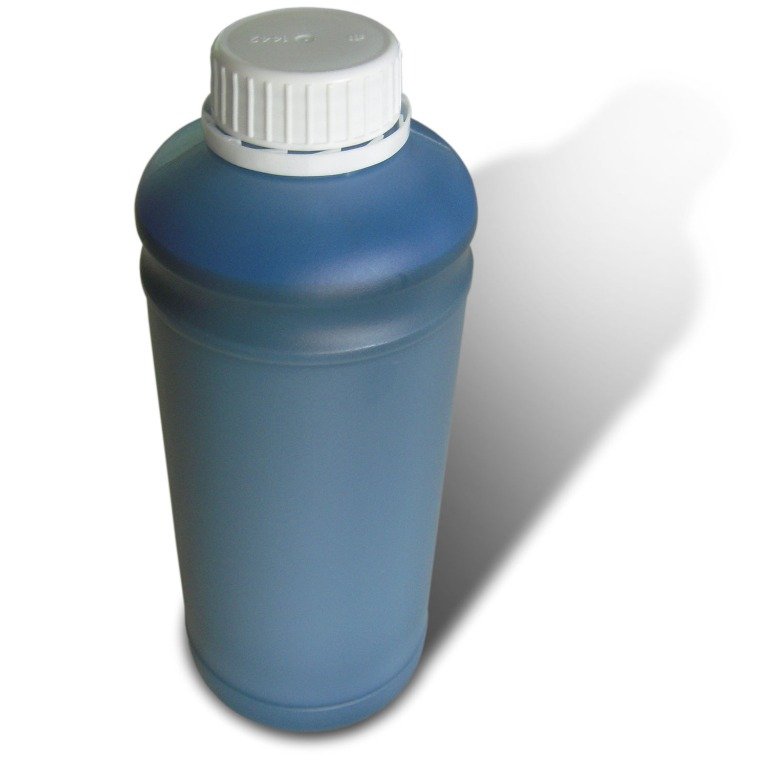 Meat stamping ink red-blue
ref: 2708
22

€
+ iva
Meat stamping ink conforms to Directive 94/36/EC. Hence, in accordance with Directive 91/497/EEC.
+ Information
Comments
Related
The inks are highly colour-intensive! We therefore recommend that the ink pad is used sparingly.
Application: The markings are applied to pieces of raw meat using rubber stamps and ink pads.
Delivery form: 1 litre bottles
Colours: red and blue.
No comments about the product have been published yet. Be the first one to publish one!
Meat stamping ink brown
ref: 2745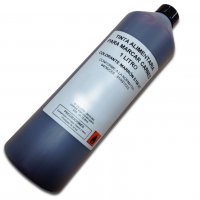 Highlighted Product
17.9

€

+ iva
Shoulder Tattoo 5 space 20 mm
ref: 2428
11.9

€

+ iva
Shoulder Tattoo 2 x 6 Space iron 20 mm
ref: 2475
17.06

€

+ iva
Credit/debit card
Bank Transfer
Check
Free shipping in orders over €400*
*to Spain, Andorra and Portugal