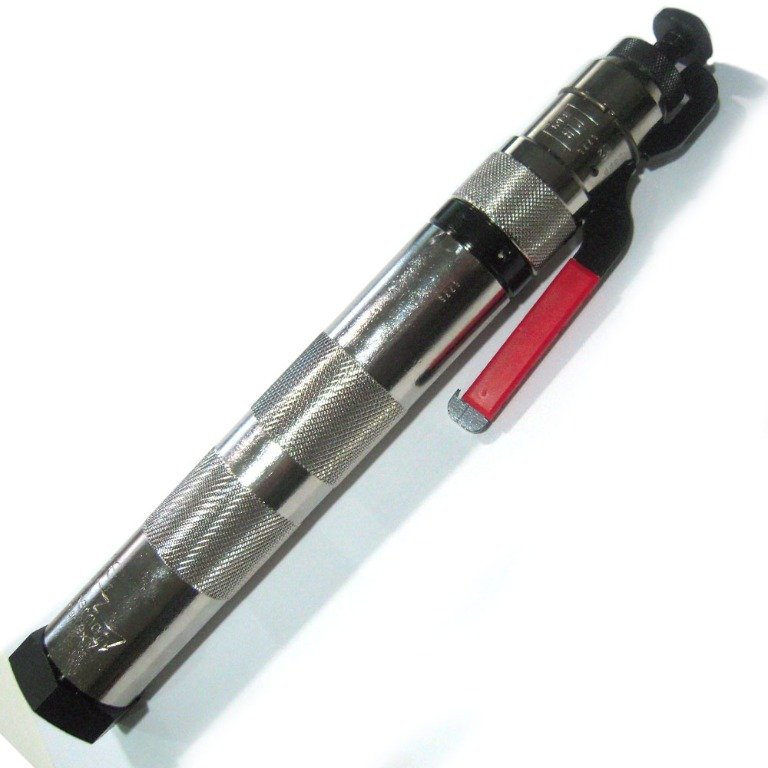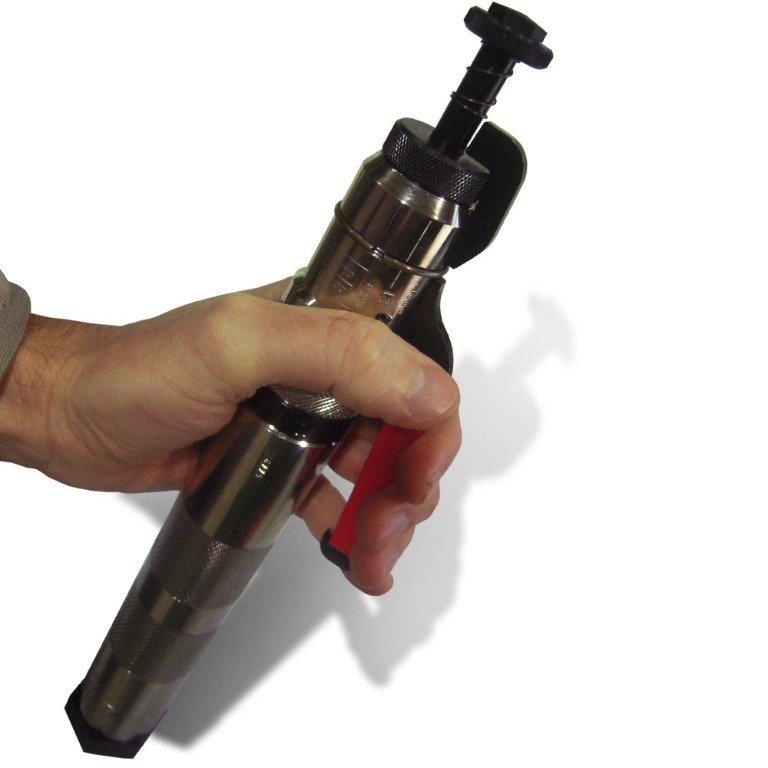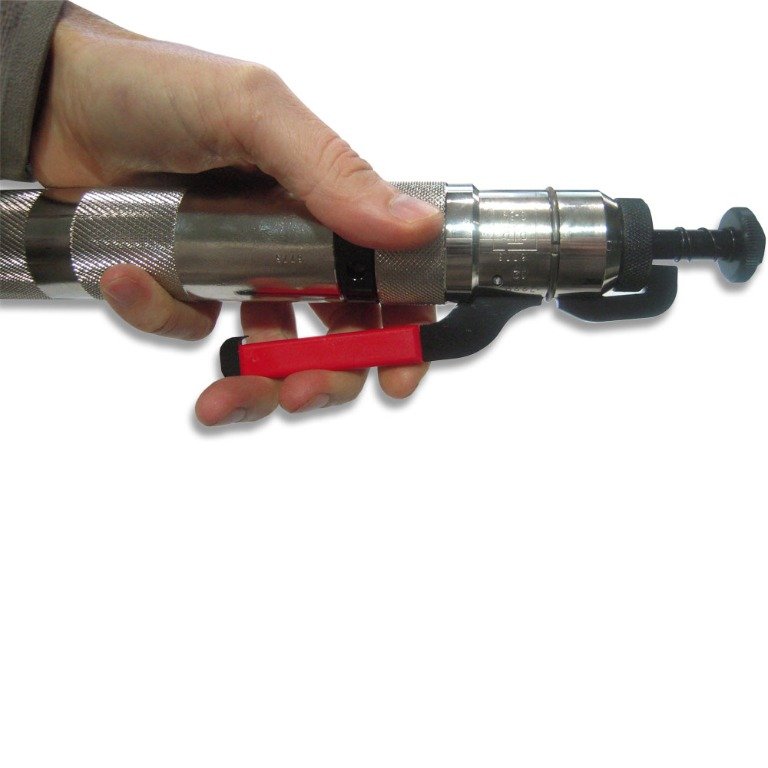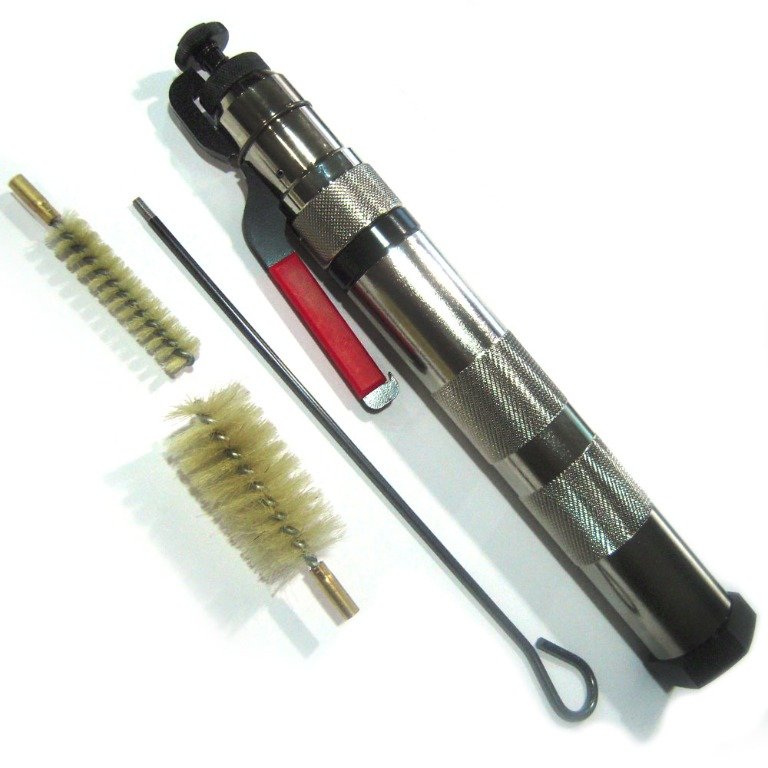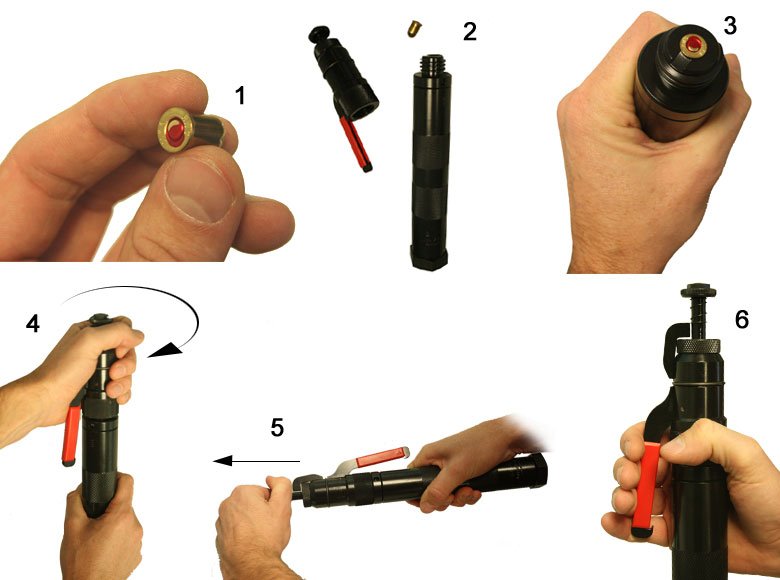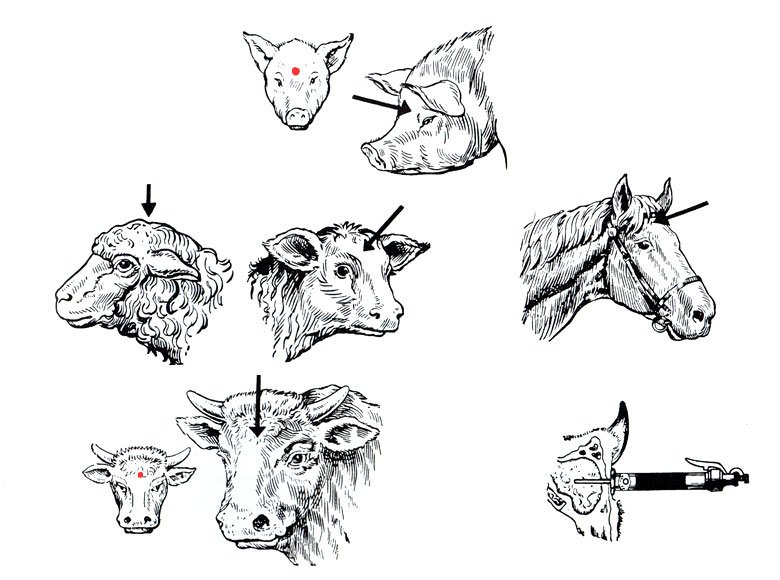 Blitz-Kerner Captive Bolt Stunner
The Blitz-Kerner Captive Bolt Stunner is an affordable and safe solution for humanely euthanizing animals. Will be delivered without cartridges.
+ Information
This German-made instrument uses powerful 9mm centerfire blank cartridges to deliver a dependable, effective and high-velocity penetration. A simple design and fewer internal parts mean this is a highly efficient, affordable and easy-to-maintain product.
Centerfire cartridges hold higher pressures than rimfire cartridges, making them more powerful and efficient. It is a heavy-duty device that withstands rugged farm conditions.
Features/Specifications:
Chrome steel finish
Knurled handle for better grip
Fewer parts than competitive brands
Bolt penetrates 2.25"
Complementary information
Weight: 2.45 KG
Dimensions (mm): 340 X 73 X 54
Related
Purchased frequently
+34 667.59.63.19
Credit/debit card
Bank Transfer
Check
Free shipping in orders over €400*
*to Spain, Andorra and Portugal