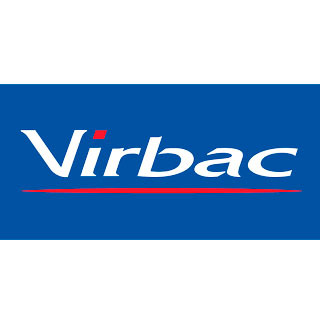 Virbac has added a publication
28-May-2018
(1 years 3 months 18 days ago)
Completing our Virbagest offer in South East Asia
Driving farm performance through increased control over reproduction (January 1, 2018)
Virbagest story in South East Asia is one of success. One of the growth drivers for this product in the region, has been the capacity of our teams to execute technical field steps and publish findings in relevant Industry Forums, contributing with sound information for decision making at farm level and making Virbagest a brand with efficacy data under the specific conditions of swine farmers in this region.
Taking the next step in our geo-extension plan, Virbagest was launched in Philippines and Vietnam during last quartier 2017 and first quarter 2018, respectively.
In Philippines, a single launch event was conducted north from Manila area. The attendance was over 100 customers from commercial farms, integrators, pork producer associations and distributors. Recognized local speakers from academic and practitioner background, partnered with our Global Marketing and Business teams to present the basis of hormonal management in swine and the productive benefits that veterinarians and farmers can access to by gaining control of the reproductive herd, using Virbagest.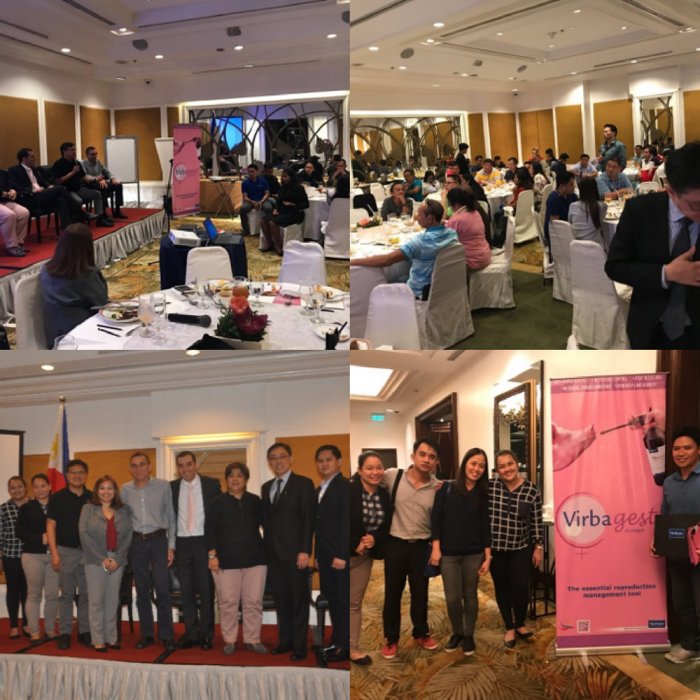 Figure 1. Philippines – Virbagest Launch.
"Exactly what you need" was the slogan of the launch in Vietnam, message in tune with Virbagest being a solution to drive performance in the face of one of the toughest pork price crisis in the country after the closure of the export market to China. In this environment, instead of a single central meeting, our team opted for 5 smaller, intimate launch activities in the south of the country, under the umbrella of our Virbac Club.
Figure 2. Vietnam – Virbagest Launch.
Both approaches fitted the specific needs of our customers and represented a good display of our commercial team rapport with key industry stakeholders.
Of course, a successful launch activity is only the aftermath of a sound plan with preparatory steps that considered transference of know-how & field training with international experts. Our field teams took kindly the opportunity to use Virbagest as a product that allow us to accelerate our value creation by means of farm presence and post-sale services. Customers have plenty of choice for Altrenogest molecules, when they work with Virbac, they access to a committed taskforce that will be able to provide recommendations and ensure a correct administration of the product in the field, hence contributing towards the success of the program.
We look forward to make this humble beginning another driver of performance for our customer base and business partners, replicating the success obtained in other countries of the region.