Semen Cardona has been exporting semen to the Philippines for more than 8 years, always through our partner Plaridel. After being gradually introduced into the Filipino semen market, in order to improve its service, semen Cardona saw a couple of years ago, the need to start producing semen in the Philippines, applying the same protocols of biosecurity, quality and traceability that are being used in their studs in Spain and Mexico.
Following Semen Cardona's policy, the new insemination stud is created together with the local partner Plaridel forming the Semen Cardona Philippines Company that will manage and market the doses produced in the Philippines.
Finding a suitable location in the Philippines to preserve the high health standards Semen Cardona requests in all its studs, has been very difficult due to the high density of pigs in the Philippines, but finally it was found a location in a mountainous area in the Umingan municipality without pig farms and away from Agricultural housing and therefore the presence of backyard pigs.
The initial project is to house 200 boar placed into 4 independent buildings as a health contingency. It is expected that the first phase of the project will be finished at the end of 2017.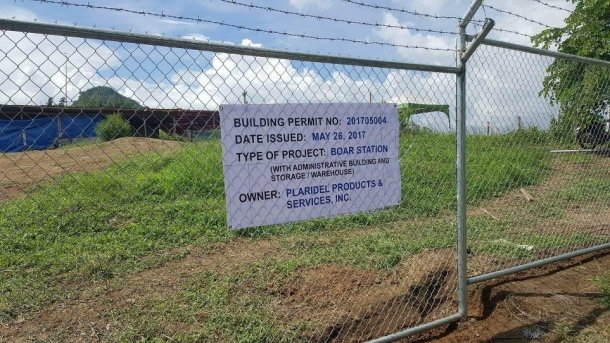 June 20, 2017 - Semen Cardona