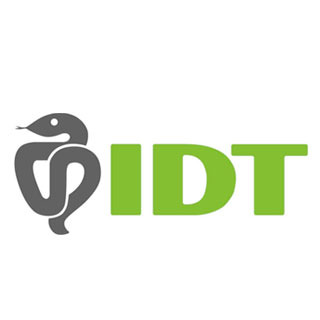 IDT Biologika has added a publication
13-Jul-2018
(8 months 10 days ago)
IDT Animal Health visits the Middle Kingdom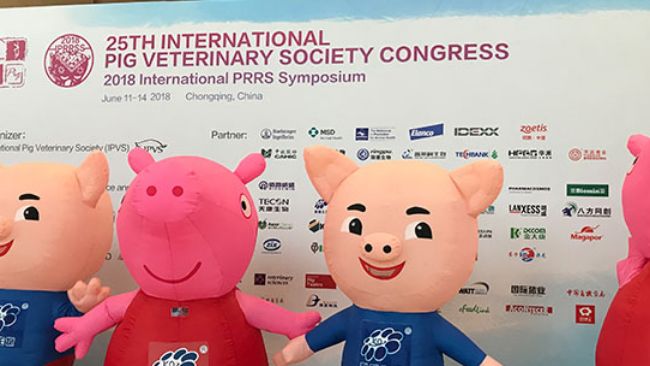 For the first time IDT Animal Health presented itself as a bronze sponsor with its own stand at this year's meeting of the International Pig Veterinary Society (IPVS), which took place in Chongqing, China, at the beginning of June.
More than 5,000 interested stakeholders in pig production from over 56 nations met for four days in the megacity Chongqing to learn about the latest news and trends in global pig production including disease emergence and management.
Our objective was to present IDT Animal Health as such and to gain some more specific market insights. This was also achieved by visiting some of the most important decision-makers from China's poultry and pig sector on a pre-congress tour.
At the IPVS, the Chinese colleagues Ping Peng and Wensheng Chen, both responsible for Regulatory Affairs in Asia, Dr. Peter Schmid, Head of Research and Development, and Dr. Silke Wacheck, Head of Global Marketing Swine, invited IPVS participants to learn about IDT Animal Health. The entire team led multiple discussions to IDT Animal Health's core competence, including product range. Congress participants were particularly impressed by and interested in "Made in Germany".
Dr. Wacheck spoke of an enormous interest in IDT Animal Health and a high visitor frequency at the exhibition stand.Overall, a truly positive start into future business in the Chinese market which will certainly prosper in the future.