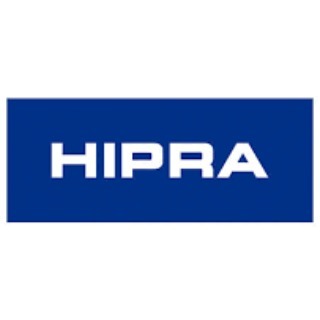 HIPRA
Av. La Selva, 135
17170
AMER
GIRONA
Spain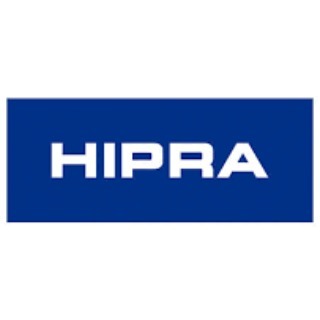 +34 972430660
hipra@hipra.com
https://www.hipra.com
HIPRA is a veterinary pharmaceutical company dedicated to the research, production and marketing of products for Animal Health.
We are a leading company in Animal Health, especially in Biologicals. Our history spans more than half a century. We currently occupy one of the top positions amongst pharmaceutical companies producing Biologicals for the veterinary industry worldwide.
Research is a priority at HIPRA. We dedicate 9% of our annual turnover to R&D, the activity of which is aimed at obtaining high-tech products, especially in the fields of immunology, microbiology, genomics, proteomics, molecular biology, pharmaceutical technology and pre-clinical and clinical trials.......
Other categories to which it pertains HIPRA