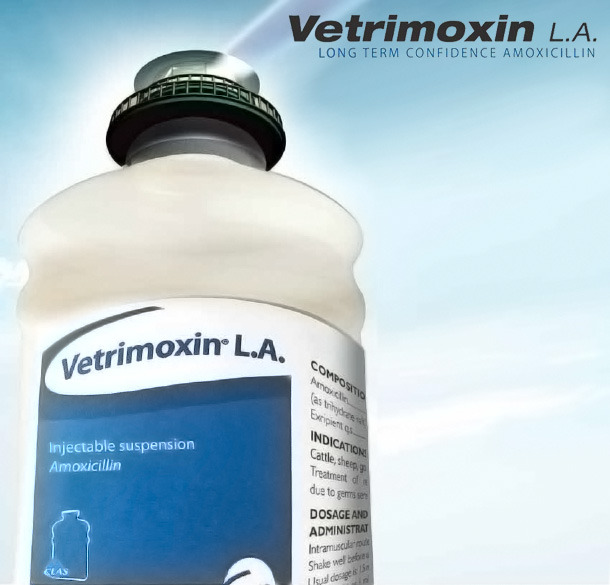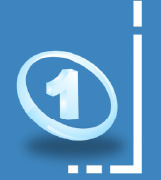 A BROAD SPECTRUM TARGETING THE MOST COMMON BACTERIAL INFECTIONS IN SWINE
The antibiotics used for first-line therapy must be active against the most likely pathogens, as estimated based on the suspected source of infection, patients's medical history, careful clinical examination, and eventually bacteriological findings.
Amoxicillin bactericidal properties cover a broad spectrum of bacteria, especially the most commonly pathogens isolated in swine.1,2,3
Amoxicilllin remains the first-line treatment for use in sows and piglets.4
• MMA syndrome
• Streptococus suis
• Clostridium perfrigens
• Haemophilus parasuis
• Pasteurella multocida
• Antibioprophylaxis after technical interventions (castration, teeth clipping, tail docking)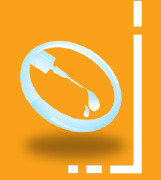 VETRIMOXIN® LA: EXCEPTIONAL RESUSPENSION AND SYRINGEABILITY FULLY ADAPTED TO SMALL NEEDLES5
Ceva Sante Animale has developed a unique formulation, based on micronised raw material, to be easily resuspended and injected. Thus it is more adapted to swine industry where antibiotics need to be injected also using thin needles.
100% of Vetrimoxin® LA samples needed less than 30 seconds to push 10 ml of suspension through a 0,8 mm needle. This outperformed other injectable LA amoxicillins tested.

Syringeability (results are expressed as the % of repetitions corresponding to each period of time and product)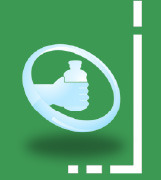 CLAS VIAL: A REVOLUTIONARY CONTAINER EASY TO USE AND SECURE
Vetrimoxin® LA bottles are in multilayer plastic. They present the same characteristics as the glass bottles and in addition offer the fundamental specific features listed below:
Stability
Good stability in any conditions for Temperature and Humidity
Light
6 times lighter than glass vials
Ergonomic
Special shape for easy handling
Adaptated volumes
50, 100, 250 and 500 ml presentations avalaible
Shock resistant
Bounce and shock resistance of CLAS vials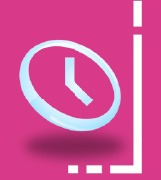 A SPECIFIC FORMULATION FOR HIGH EFFICACY ON BOTH DOSE AND TIME DEPENDANT BACTERIA6
Thanks to its broad spectrum and balanced pharmacological behavior-hydrophilic and hydrophobic, Vetrimoxin® LA can be used as a first-line antibiotic and emergency treatment before bacterial identification.
Vetrimoxin® LA is rapidly effective with high plasma peak about 2 hours after injection and its exceptional formulation also allows long action up to 48 hours: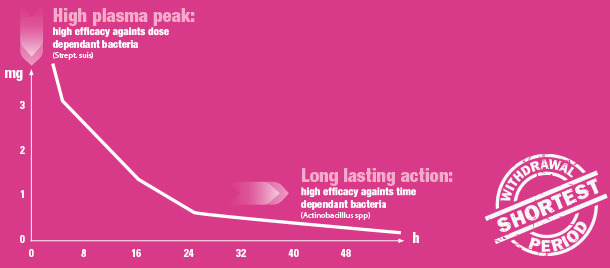 1. Brogden R.N.et al, 1979, Drugs 18: 169-184
2. Markowska I. et al, 2010, Pol. J.Vet. Sci., 13: 29-36
3. Schwarz S. et al, 2008, Vet. Microbiol., 126: 178-88`
4. Muirhead M.R. 1997," Managing pig health and the treatment of disease". 5M
5. Forget P. 2012, SGNTV congress.
6. CEVA internal data
| | |
| --- | --- |
| | First-Line treatment in sows and piglets |
| | High syringeability and resuspension |
| | Innovative CLAS vial the most user friendly |
| | Long acting efficacy with the shortest withdrawal period |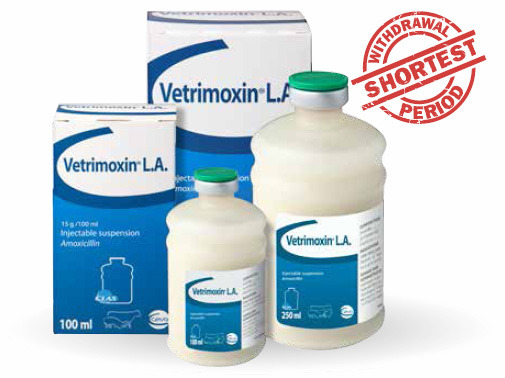 VETRIMOXIN® L.A. (Amoxicillin) - Injectable suspension Composition: Amoxicillin (as trihydrate salt) 15 g - Excipient q.s. 100 ml - Properties: The long acting formulation allows the antibiotic to reach and maintain effective levels of Amoxicillin for 48 hours.- Indications: Cattle, sheep, goat, pig: Treatment of diseases due to germs sensitive to Amoxicillin - Contraindications: Do not administer to animals sensitive to penicillins. Do not administer to rabbits and rodents - Dosage and administration: Intramuscular route. Usual dosage is: 15 mg of Amoxicillin/kg body weight, as 1 ml of VETRIMOXIN® L.A. per 10 kg body weight. This dose can be repeated 48 hours later if necessary. Withdrawal period: Meat and offal: see local registration - Milk: see local registration