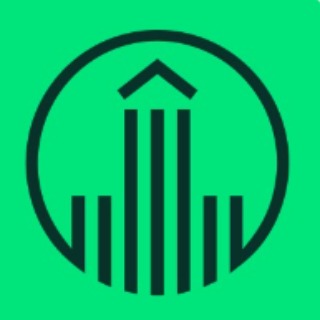 Webinar: We recover this excellent conversation on practical aspects of PRRS control.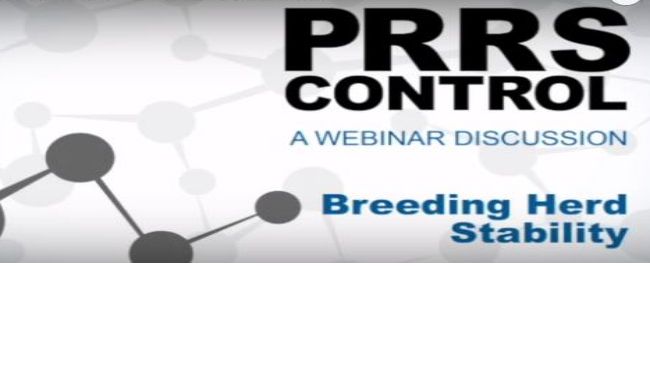 Dr. Montse Torremorell talks about the progress made in relation to the control of PRRS in the United States.
Dr. Montse Torremorell of the University of Minnesota and Mrs. JoAnn Alumbaugh, Editor of Pork Network review the progress made in the stabilization of the PRRS infection in breeding herds
.
We recovered this excellent conversation where Dr. Torremorell provides information of great practical use on the control mechanisms that have been developed.