Area
I want to sell in Albania, Bosnia and Herzegovina, Bulgaria, Croatia, Czech Republic, Denmark, Estonia, Finland, Georgia, Hong Kong, Hungary, Latvia, Lithuania, Macao, Madagascar, Malaysia, Mauritius, Morocco, Myanmar, New Zealand, Norway, Philippines, Romania, Slovakia, Slovenia, Spain, Sweden, Thailand, Tunisia, Turkey, Ukraine, Vietnam
Classified advertisement
seen 14 times
FROZEN TENDERIZED PORK
We are COOPECARN, belonging to the largest meat group in Spain , Grupo Cañigueral Holding, leader group in Spain.
We produce frozen meat, tenderized ( pork, beef, turkey ) : Pork loin, Pork Tenderloin, Beef Tenderloin, Beef Striploin, Turkey breast, ect, etc. Also steaks, etc, etc. With natural flavor or marinated flavors.
Our meat if ALLERGENS FREE ( no soja, no gluten, no lactosa ), and we have IFS and BRC certificates. We export to more than 53 countries.
Please , contact to:
Miguel Coll
Export Area Manager / COOPECARN SPAIN

Attachments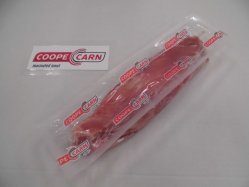 14044 Solomillo Cerdo Cong Coopecarn (1).JPG (75KB)
downloaded 45 times view 23 times
download see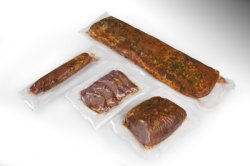 hot_and_spicy400.jpg (32KB)
downloaded 50 times view 22 times
download see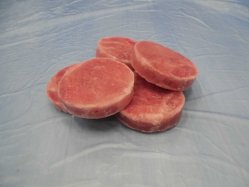 CIMG6443.JPG (351KB)
downloaded 40 times view 21 times
download see
Web
If you have a webpage with more information about the ad, please introduce it here
User
Advertiser's data information