María Aparicio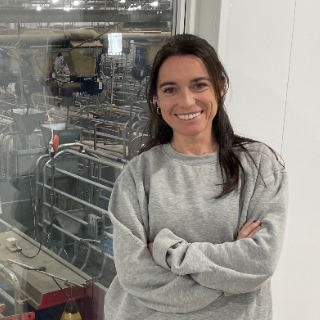 PigCHAMP Pro Europa. Spain
Born in Segovia in 1976, Maria became a licensed veterinarian in 1999 with a degree from UCM, and in 2000 she began working at the Proinserga R+D Department. She then moved on to PigCHAMP Pro Europa, S.L. in November of 2000.
Since then she has worked on company management and data analysis, developing protocols for the department such as data collection, data introduction, farm management, production data analysis and consulting, presentations and papers in both international and national congresses and conventions, writing articles for different magazines and websites, as well as sales work, customer service, and personnel training. She is currently the director of the department.
Updated CV 16-May-2012
Articles
Home

Article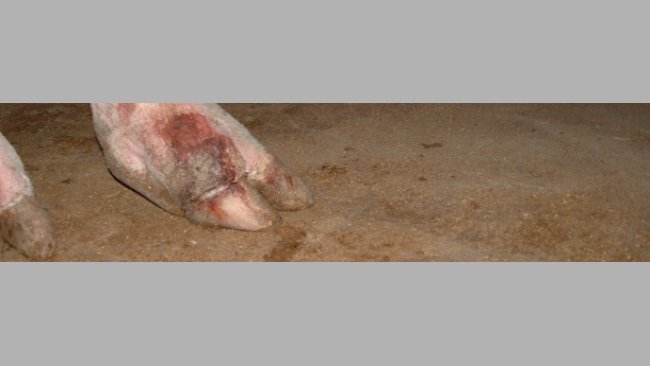 Locomotor problems are serious, multi-factorial problems that aren't well registered on farms, but for the most part are correctable.
Are we underestimating lameness in sows?
Home

Article

Short weaning to service interval isn't always a synonym for good management, since we have to take into consideration not only average number of days, but also the effect on the percentage of distribution after returns.
Anoestrus upon weaning