Carmen Alonso García-Mochales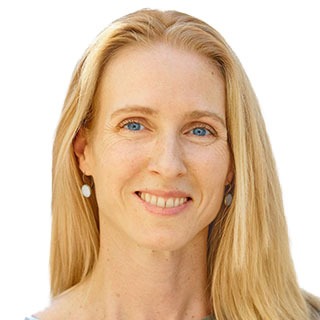 Veterinary. Spain
Dr. Carmen Alonso was born in Madrid (central Spain). She graduated from the Complutense University of Veterinary Medicine in Madrid in 2003 with a postgraduate specialization in Swine Production Medicine from the Autonoma University of Barcelona in 2004. Following that, Dr Alonso worked as a swine practitioner in the Canary Islands, participating in a swine disease eradication project on 4 of the islands in this southeastern province of Spain (Tenerife Province).
Dr Alonso then moved her residence to the Spanish province of Catalonia in 2005 and joined the veterinary swine group at the Cooperative d'Ivars (a farmer owned cooperative of 40,000 sows). Catalonia is one of the most important swine production regions in Europe. She worked at this cooperative for 5 years in swine health and production consultation.
From 2010-2016, Dr. Alonso worked as a research assistant at the University of Minnesota while completing her MSc (The use of Air Filtration and its economic analysis for the entry of the PRRS virus into large sow herds within swine dense regions) and her PhD (Concentration, size distribution, and control of swine viruses associated with airborne particles).
In 2016, Dr. Alonso joined Elanco as a Elanco Knowledge Solutions senior consultant in swine analytics. She participated in several data analysis projects for Elanco clients globally.
Currently, Dr. Alonso is based in Barcelona (Spain) and runs her own business as an independent data analysis consultant for the swine industry. Her client base includes large swine production systems and pharmaceutical companies.
Updated CV 19-Mar-2018
Articles
Article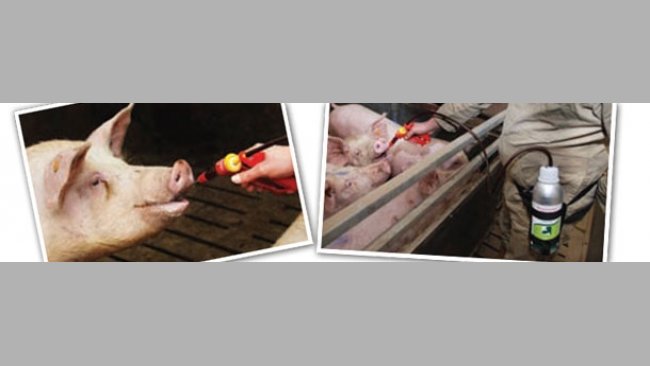 Apple juice is the favourite kind of juice for the sows during the training sessions.
Training the sows with fruit juice for the intake of hormonal treatmen
Article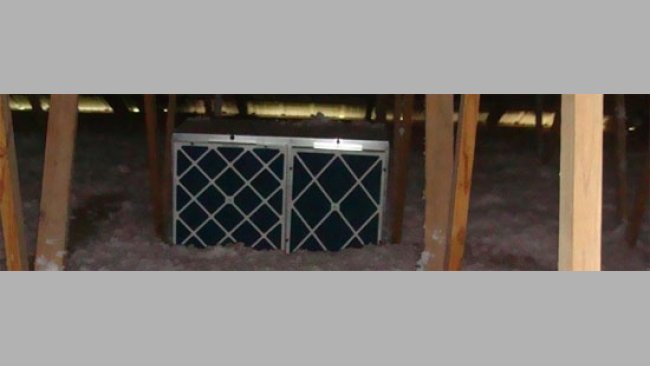 In high-density swine regions of North America, air filtration is playing an important role in the effort to maintain PRRS free commercial sow herds
Filtration systems on commercial sow farms: definitions and strategies
Clinical case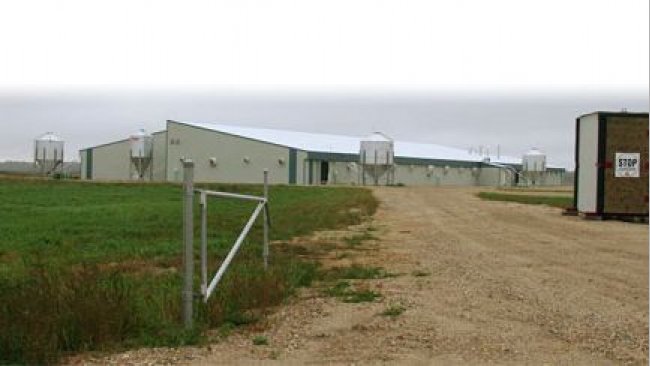 The farm, with an elevated number of animals, had been experiencing for several days an increased number of births in gestation on the weekend before moving the sows to the farrowing pens. Mortality in these births was 100%.
Altrenogest for the prevention of premature farrowings