Home

1 comments
Management
Piglet colostrum intake
Colostrum offers 3 essential properties to the piglet: very useful energy source (vital for generating movement and avoiding temperature loss), immune supply (protects against germs that the piglet begins to come into contact with) and natural growth factors (complete the maturity of the piglet).
Article Comments
This area is not intended to be a place to consult authors about their articles, but rather a place for open discussion among pig333.com users.
23-Dec-2013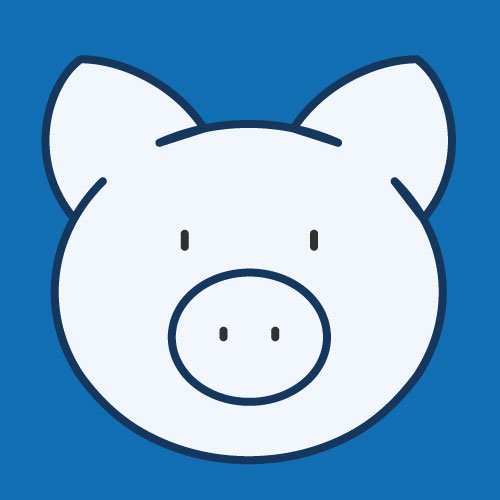 Sandie O. Padre
Its good to have a website like this. It will help a lot our backyard as well as small swine farm owners on technology adoption to be more profitable in this kind of industry.